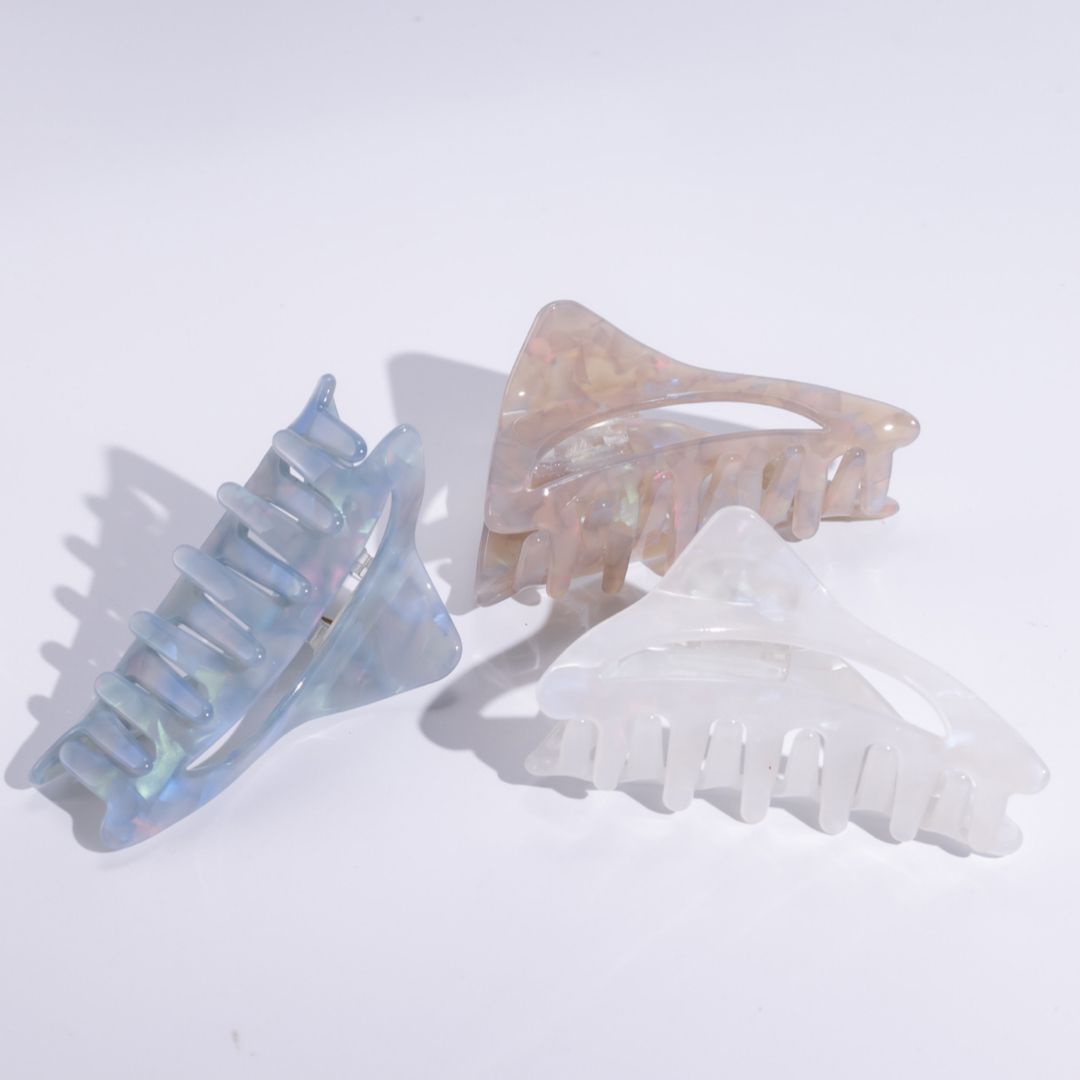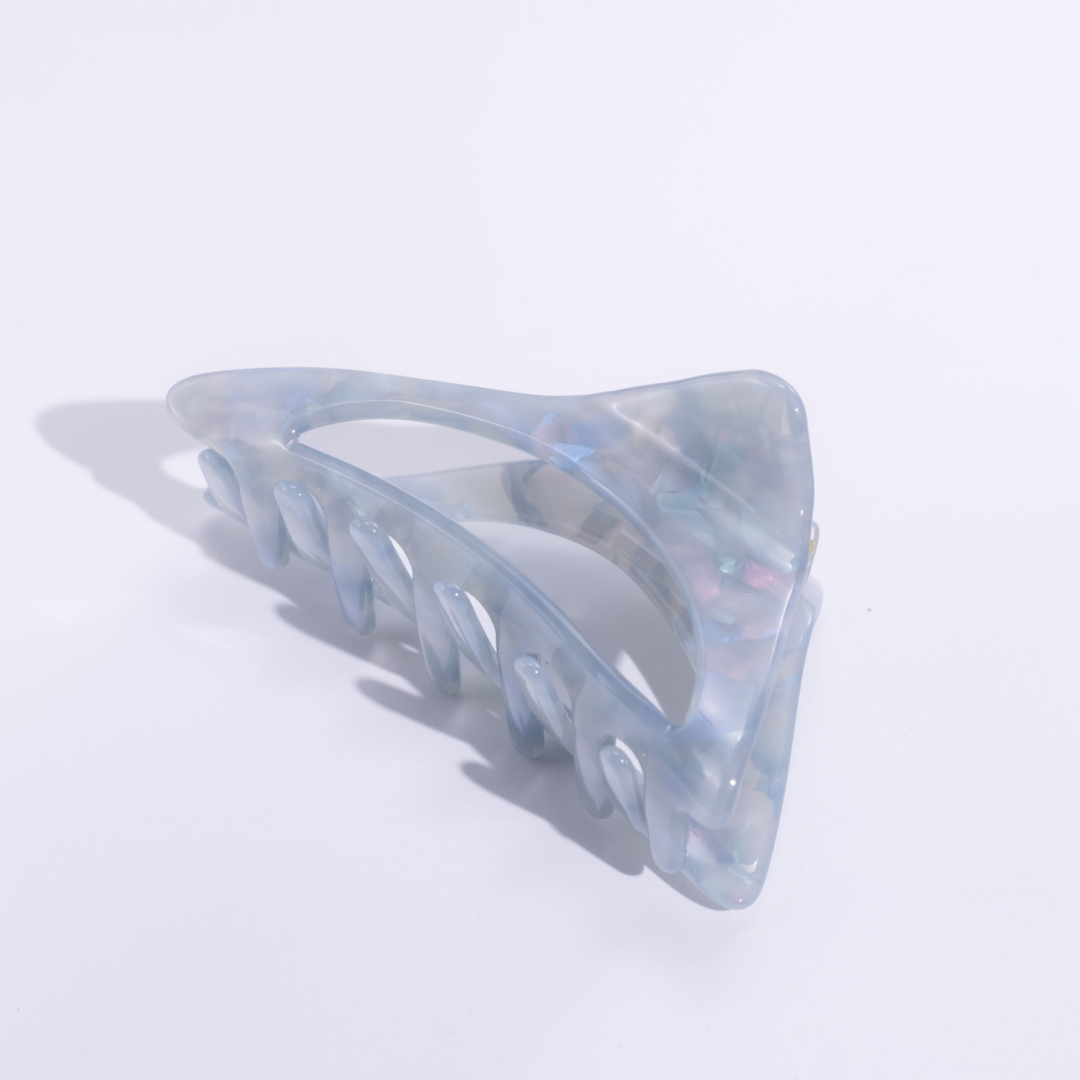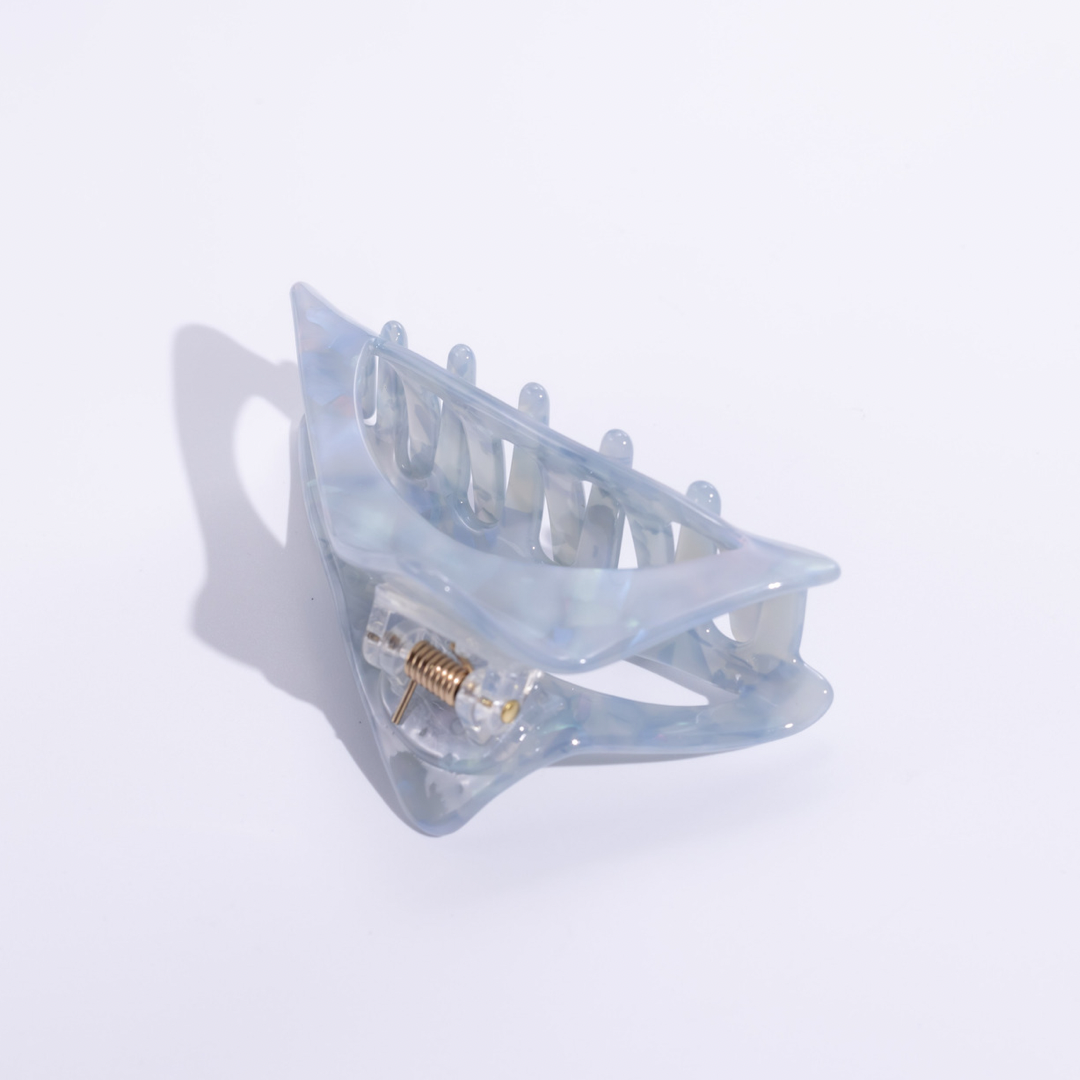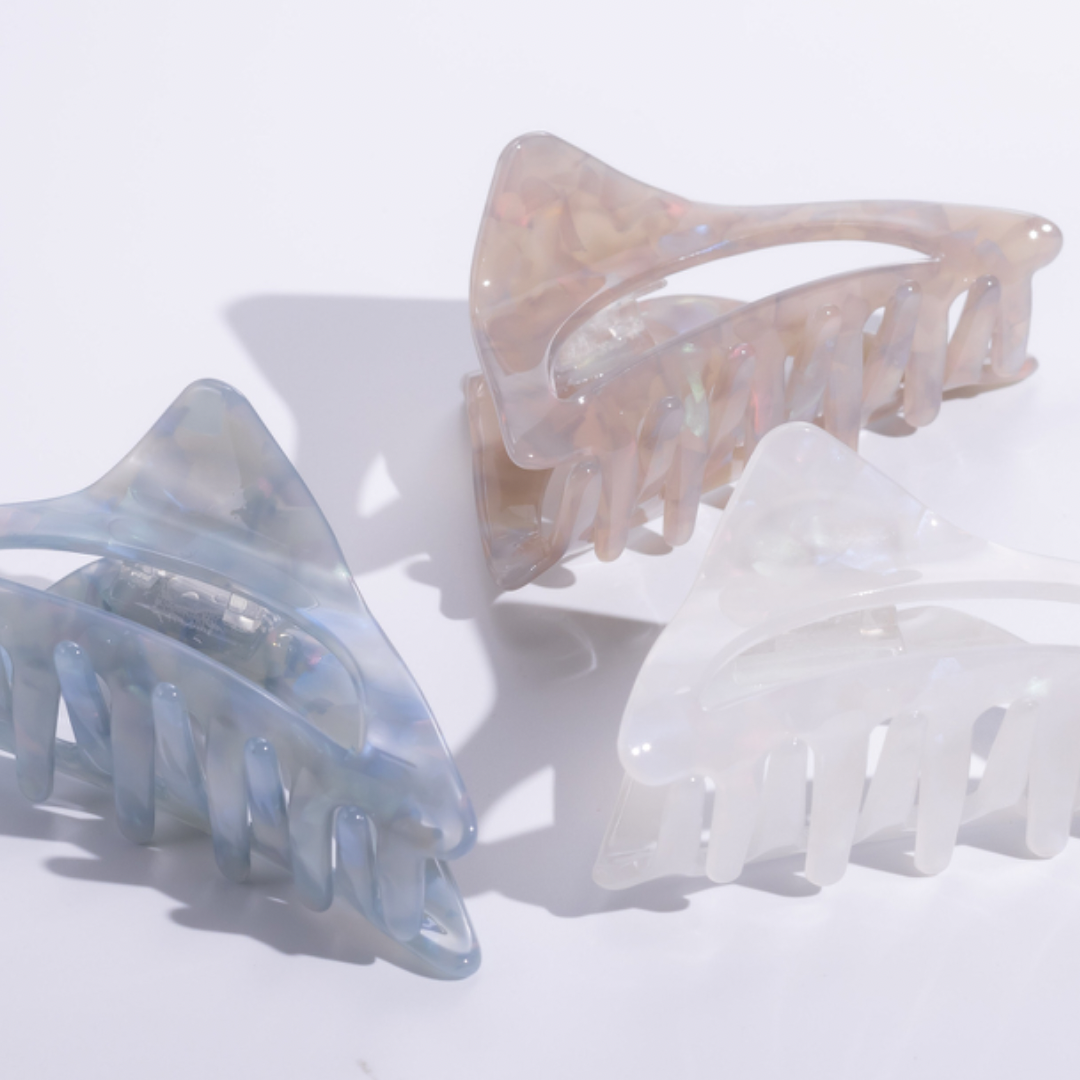 Description

size guide

Frequently Asked Questions (Q&A)
*This product has restrictions on the delivery method. Only VIP delivery (package + cat POS) plan can be supported. In addition, only accessories can be wrapped.
Stylish triangular hair clip. It's the perfect size for half-up and when you put your hair together. A beautiful marble pattern is characteristic when it hits the light.
■Brand: Route
■Color : Beige / White / Blue

high quality manufacturing process
Don't you think that it will discolor quickly because it is cheap?
Although the price is affordable
The secret to its resistance to rust and discoloration lies in the manufacturing process.