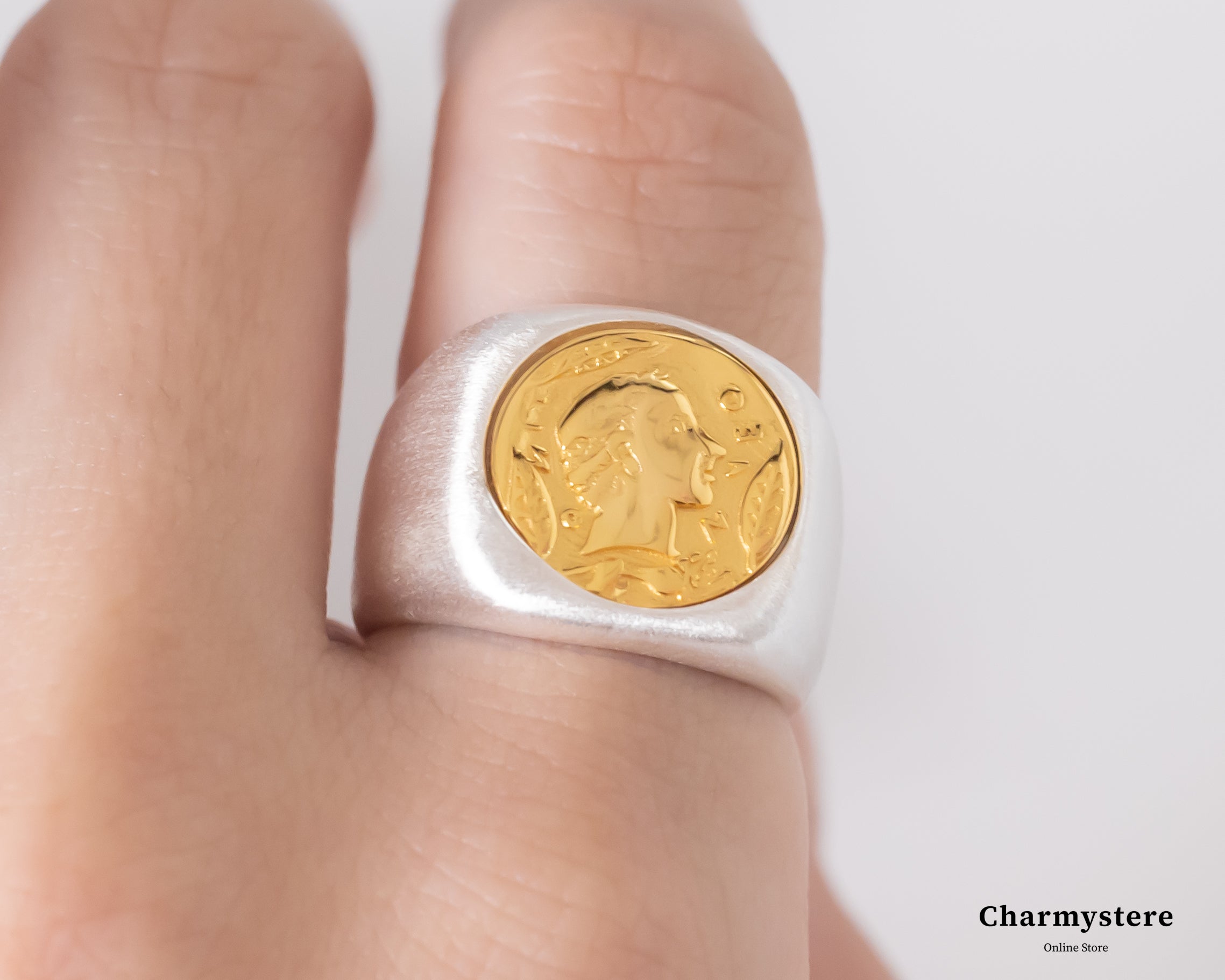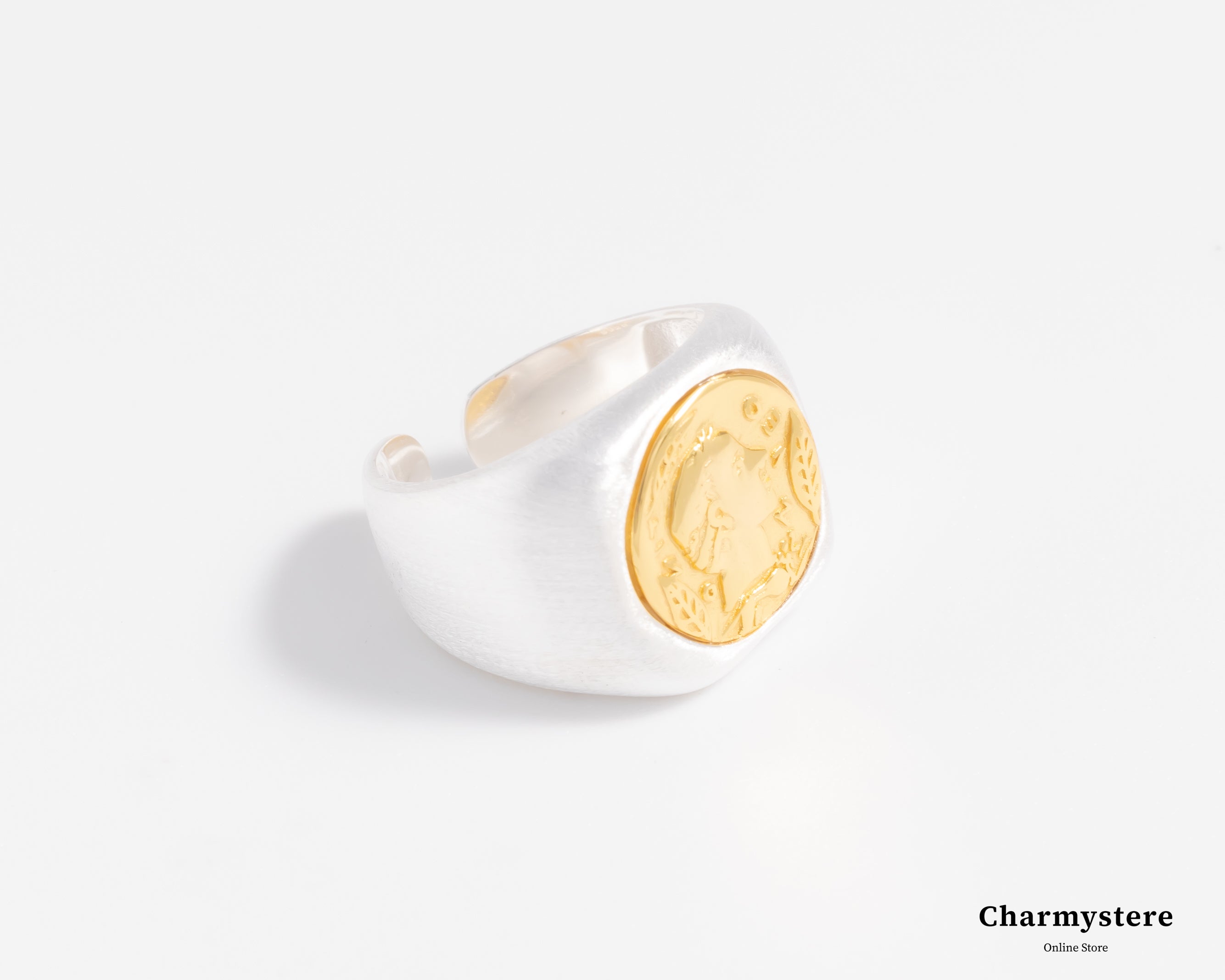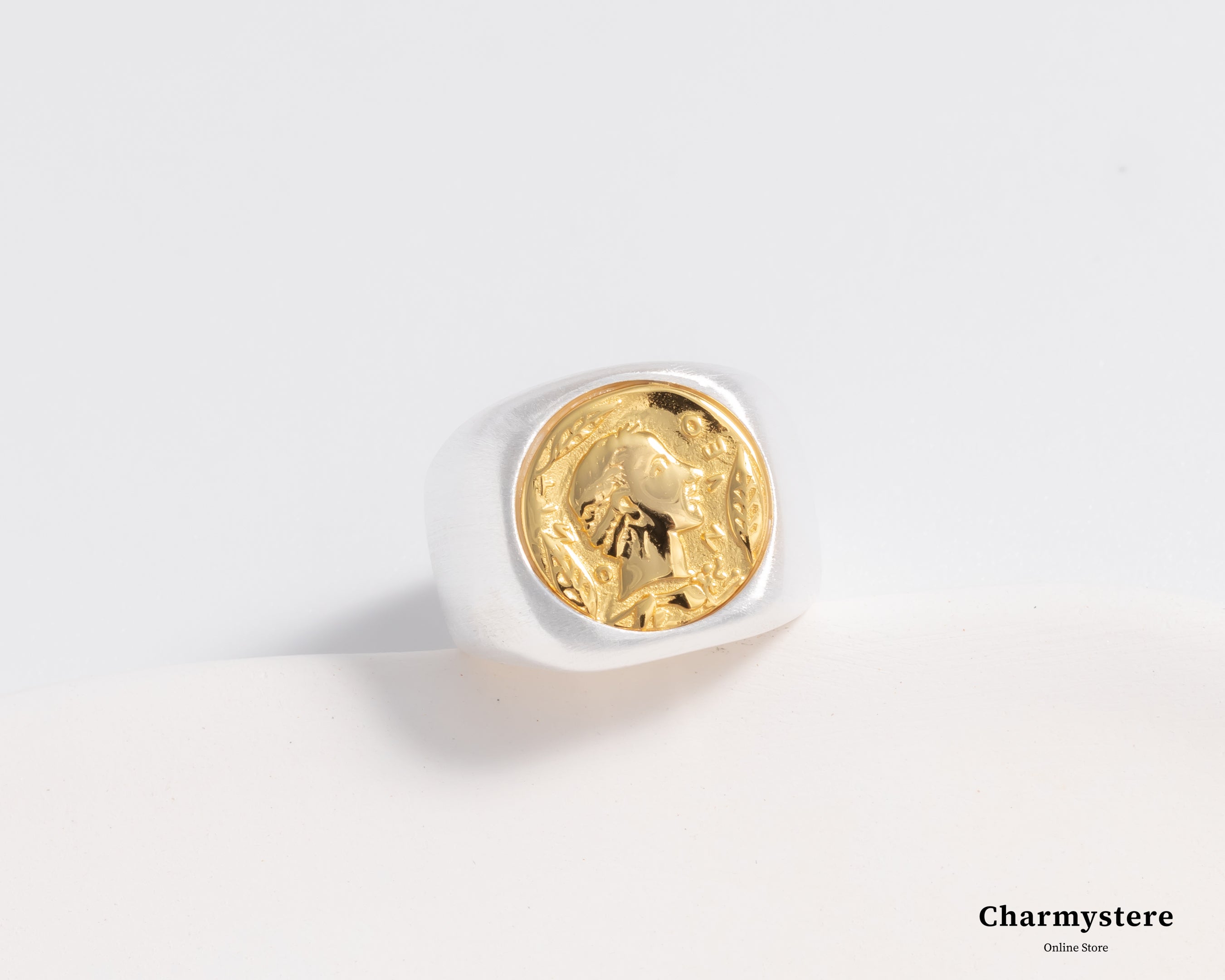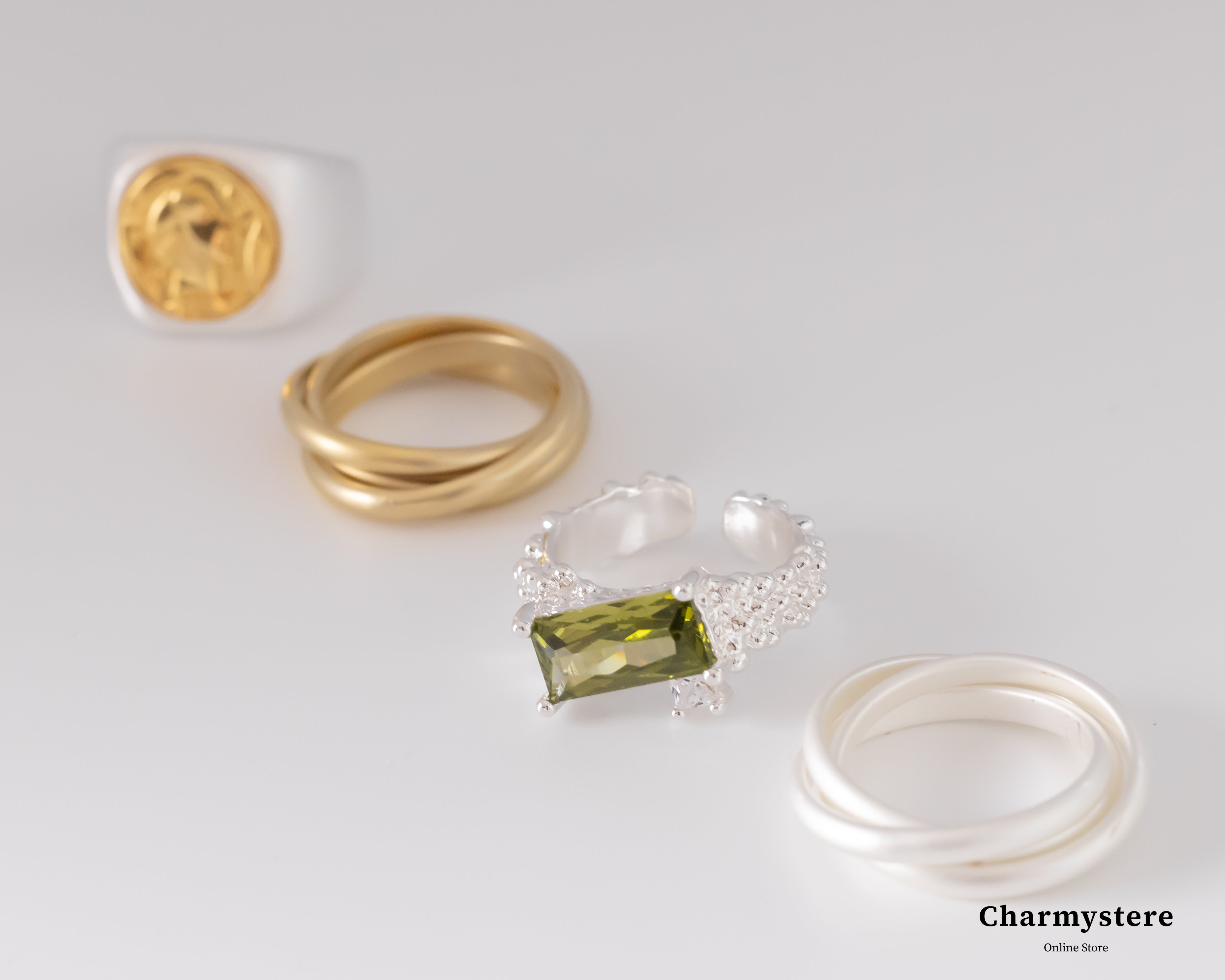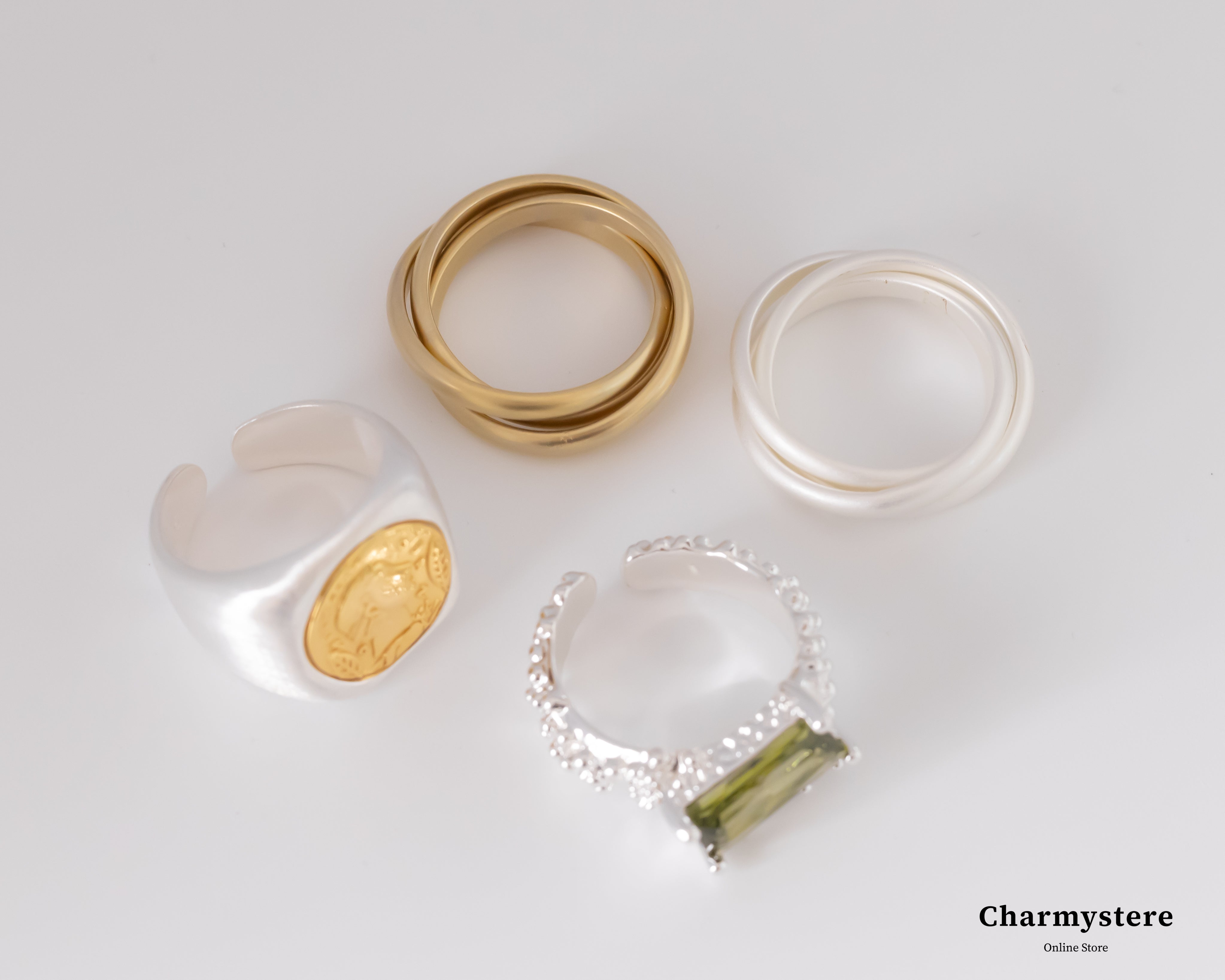 Description

size guide

Frequently Asked Questions (Q&A)
All made of 925 silver, it is a ring that we are proud of with a quality that is above the price while keeping the cost as low as possible.
Matte texture for a higher quality finish.
The pattern like a beautiful painting on the medallion is the focal point of the outfit.
Just put one on to create a loose feeling.

■ Color: Bi-color
■Material: 925 silver
high quality manufacturing process
Don't you think that it will discolor quickly because it is cheap?
Although the price is affordable
The secret to its resistance to rust and discoloration lies in the manufacturing process.