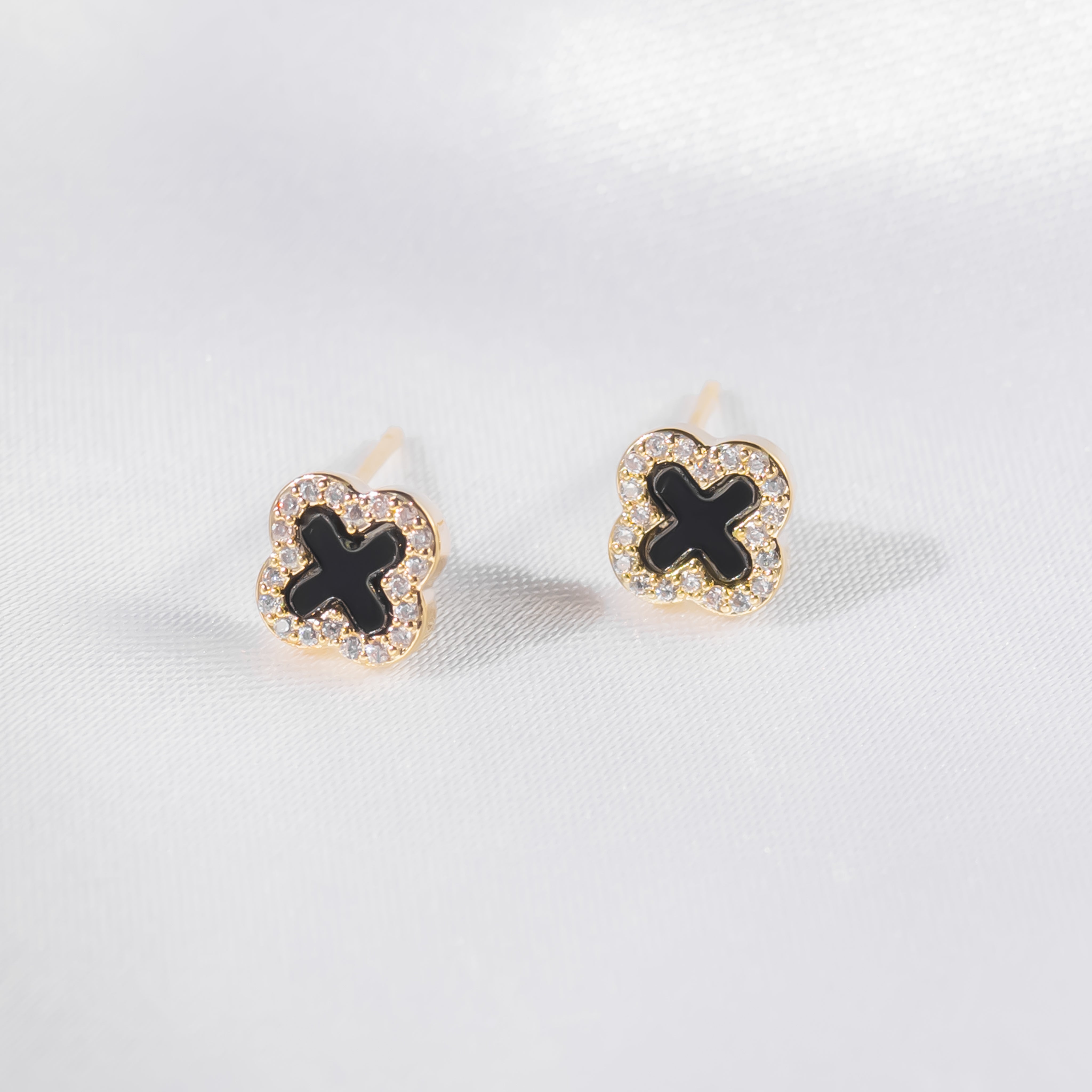 $5.00
Regular price
$7.00
Description

size guide

Frequently Asked Questions (Q&A)
Earrings with a small motif are comfortable to the skin and have an elegant design that can be worn anywhere.
Brand: Gold: LVAE031158158
Silver: LVAE121159159
■Color : Gold/Silver
■Size : Free
■ Material: Gold: Copper + 18 gold plating + acrylic + zircon
Silver: copper + silver plating + acrylic + zircon
high quality manufacturing process
Don't you think that it will discolor quickly because it is cheap?
Although the price is affordable
The secret to its resistance to rust and discoloration lies in the manufacturing process.
Pierce P
$5.00
Regular price
$7.00