[For gold array] Necklace top 32
Description

size guide

Frequently Asked Questions (Q&A)
Top only (with replacement metal fittings)
A necklace top characterized by unevenness with a sense of nuance. If you prefer a slightly larger motif, please see Necklace Top 44.

■ Color: Silver
■Material: 316L (surgical stainless steel)
I don't want you to give up on allergies.
With such a wish.
316L material is also used for medical equipment.
[For gold array] Necklace top 32
[Gold array compatible] Necklace chain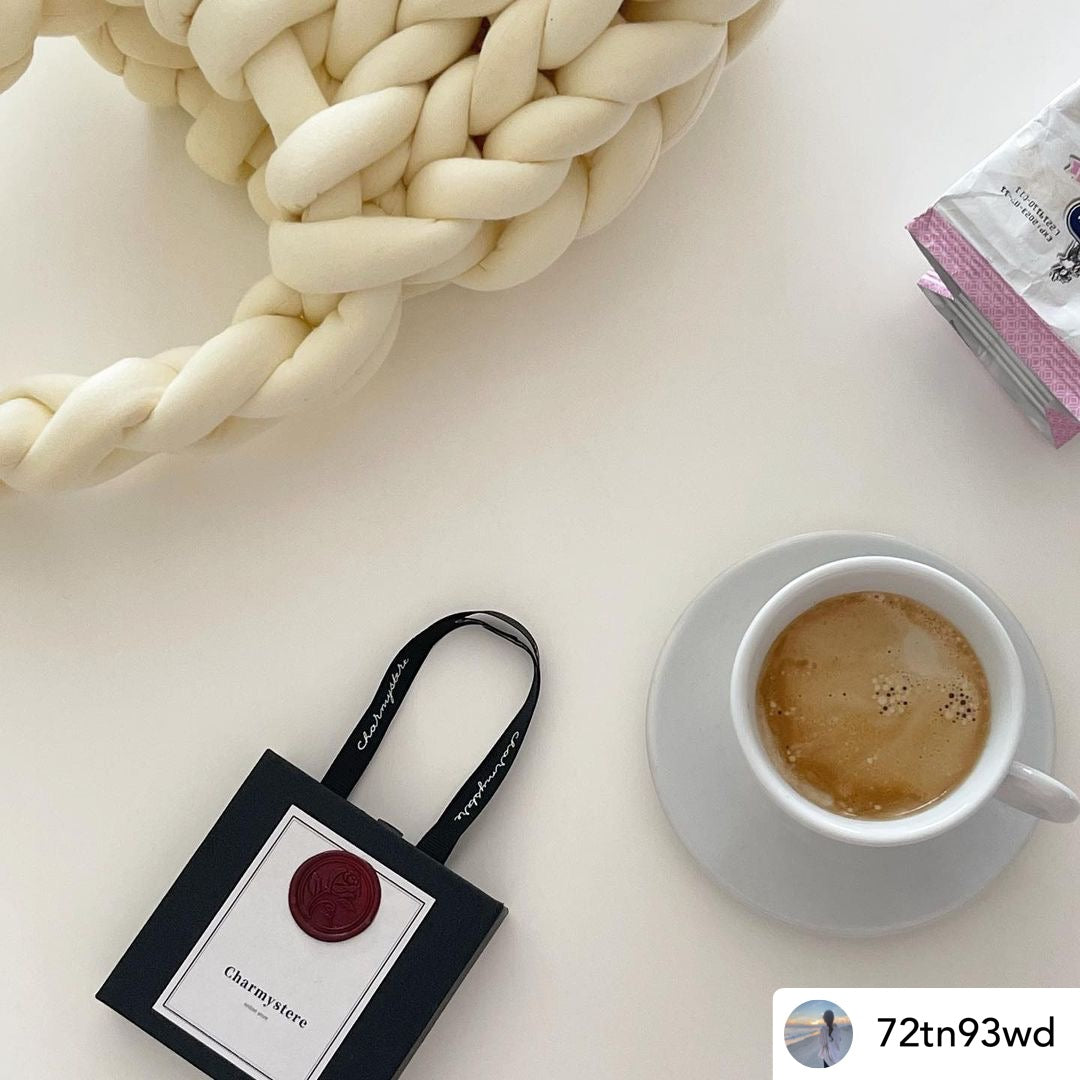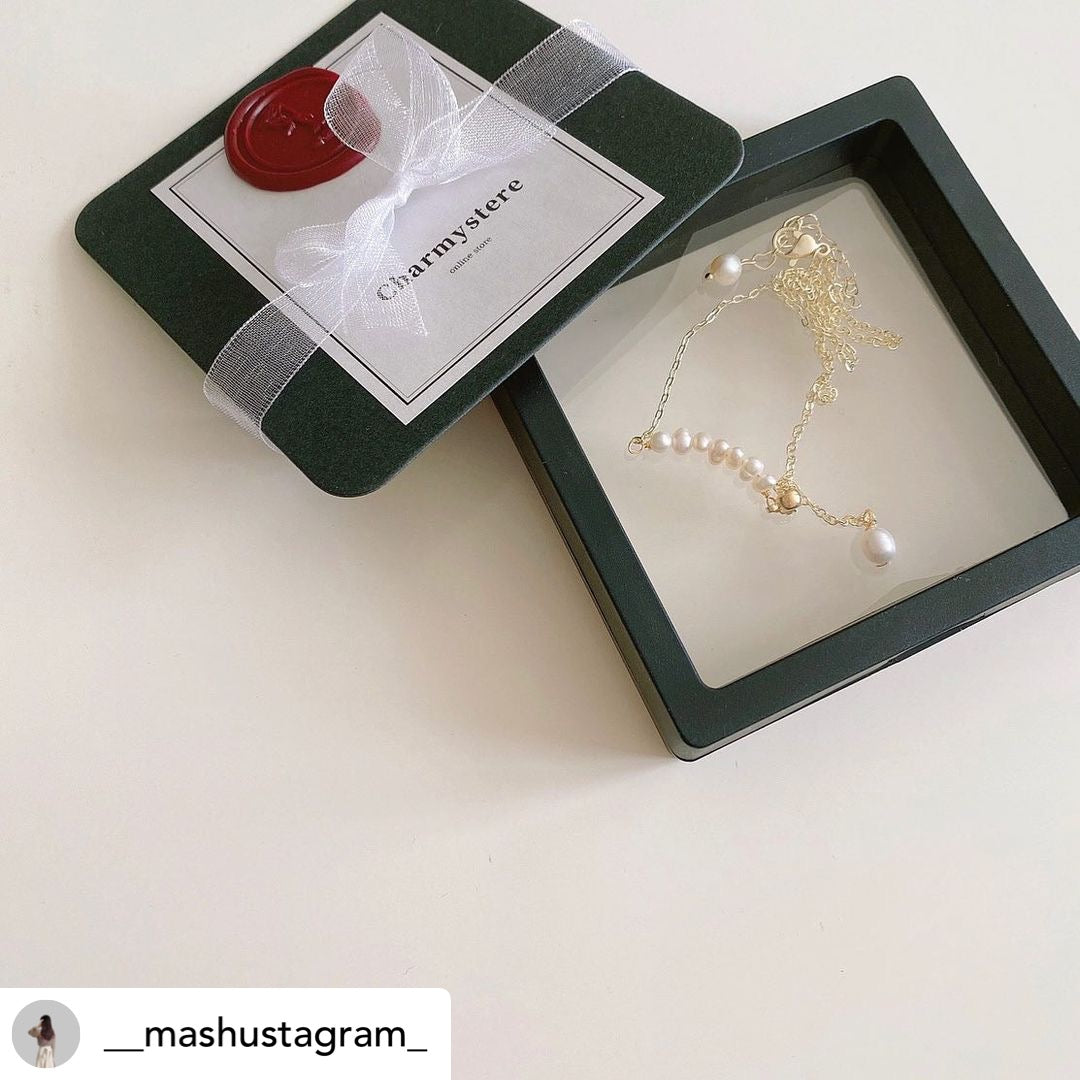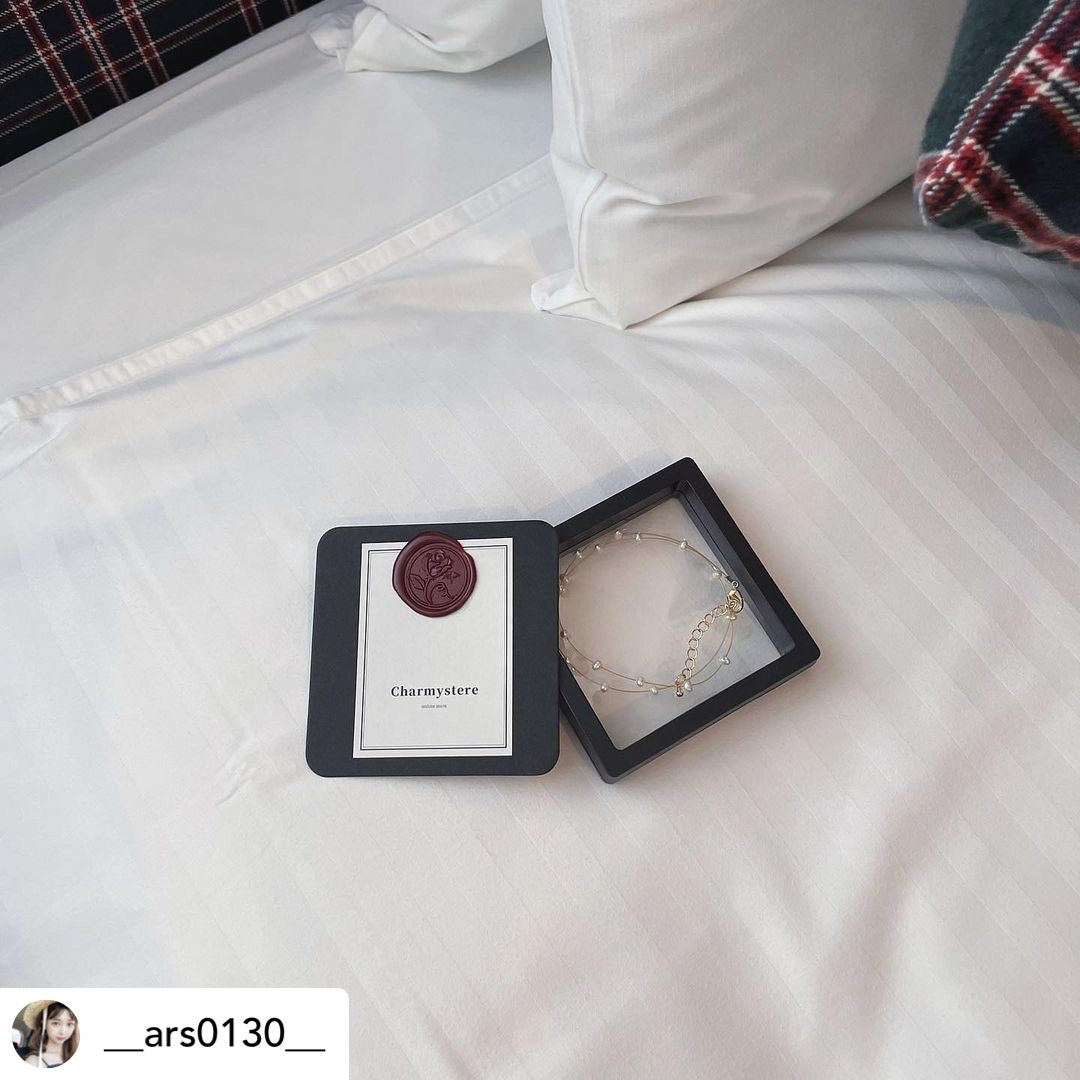 Free combination
Accessories for gold