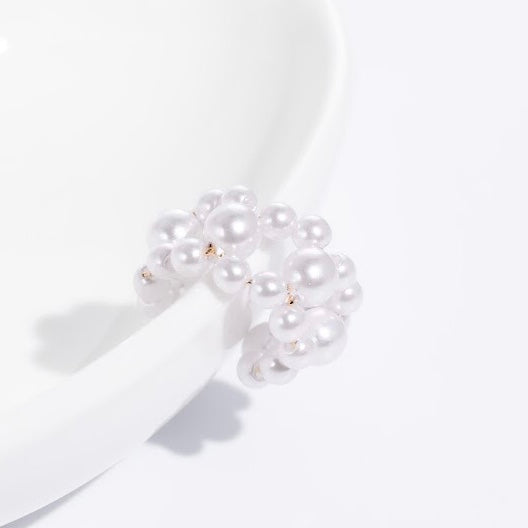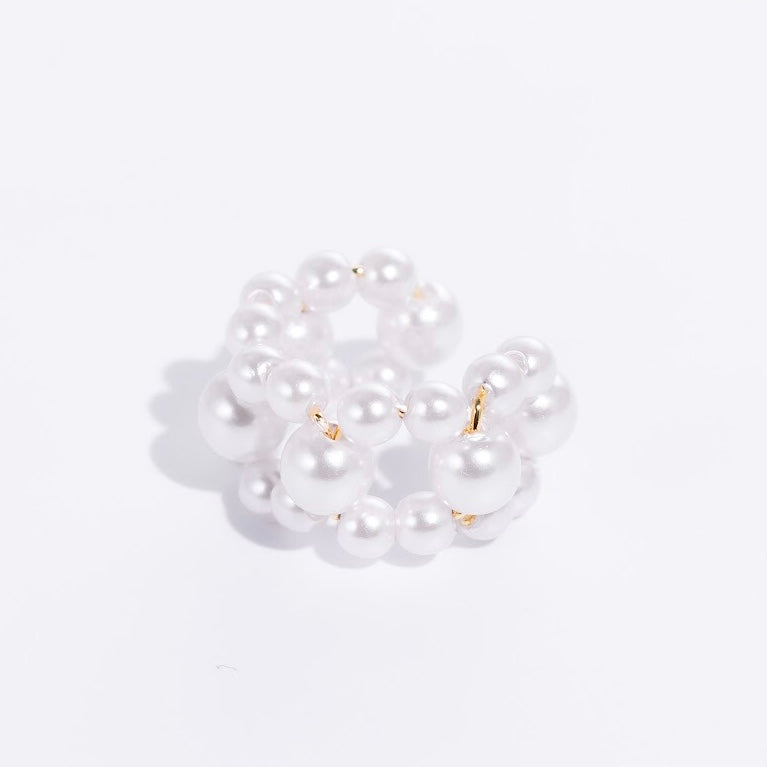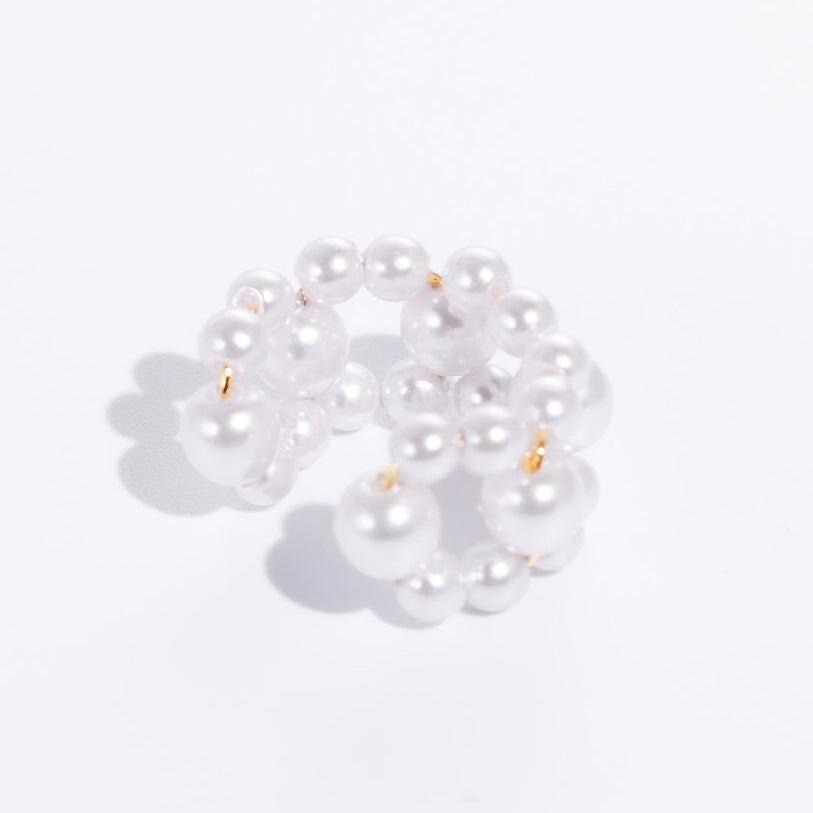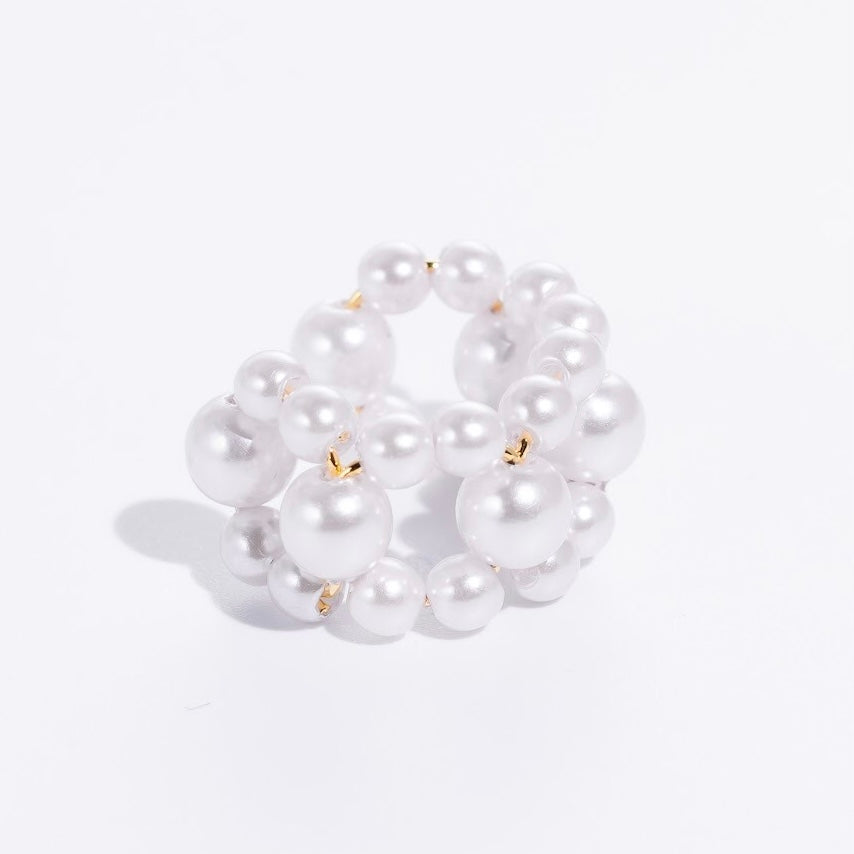 Description

size guide

Frequently Asked Questions (Q&A)
Gorgeous ear cuffs filled with pearls. A versatile item that allows you to enjoy coordinating your ears with just these ear cuffs. Recommended for occasions where you want to dress up for an invitation or a little more gorgeous.
The soft material makes it comfortable to wear and the size can be adjusted.
■ Color: Other
■Material: alloy + pearl
high quality manufacturing process
Don't you think that it will discolor quickly because it is cheap?
Although the price is affordable
The secret to its resistance to rust and discoloration lies in the manufacturing process.