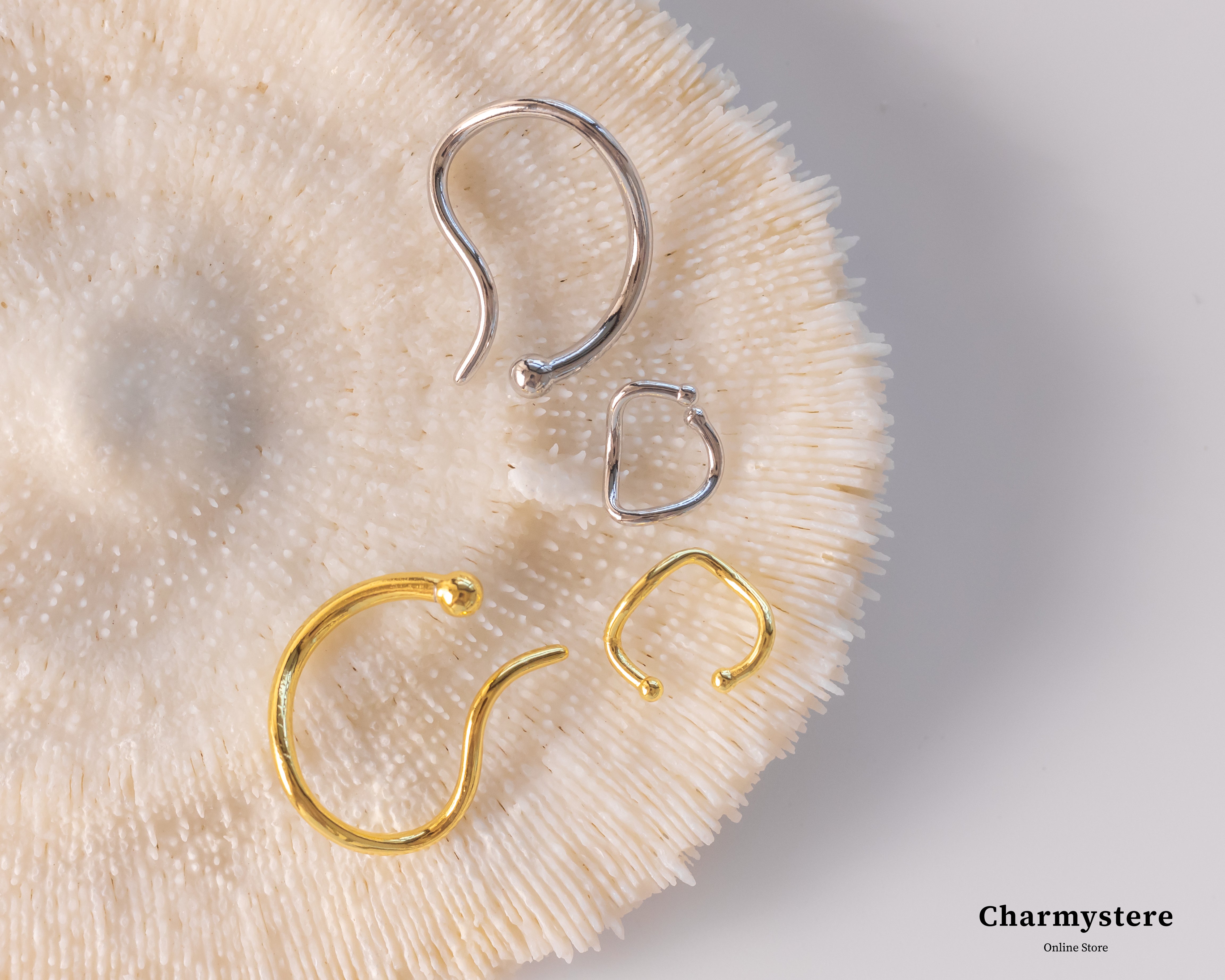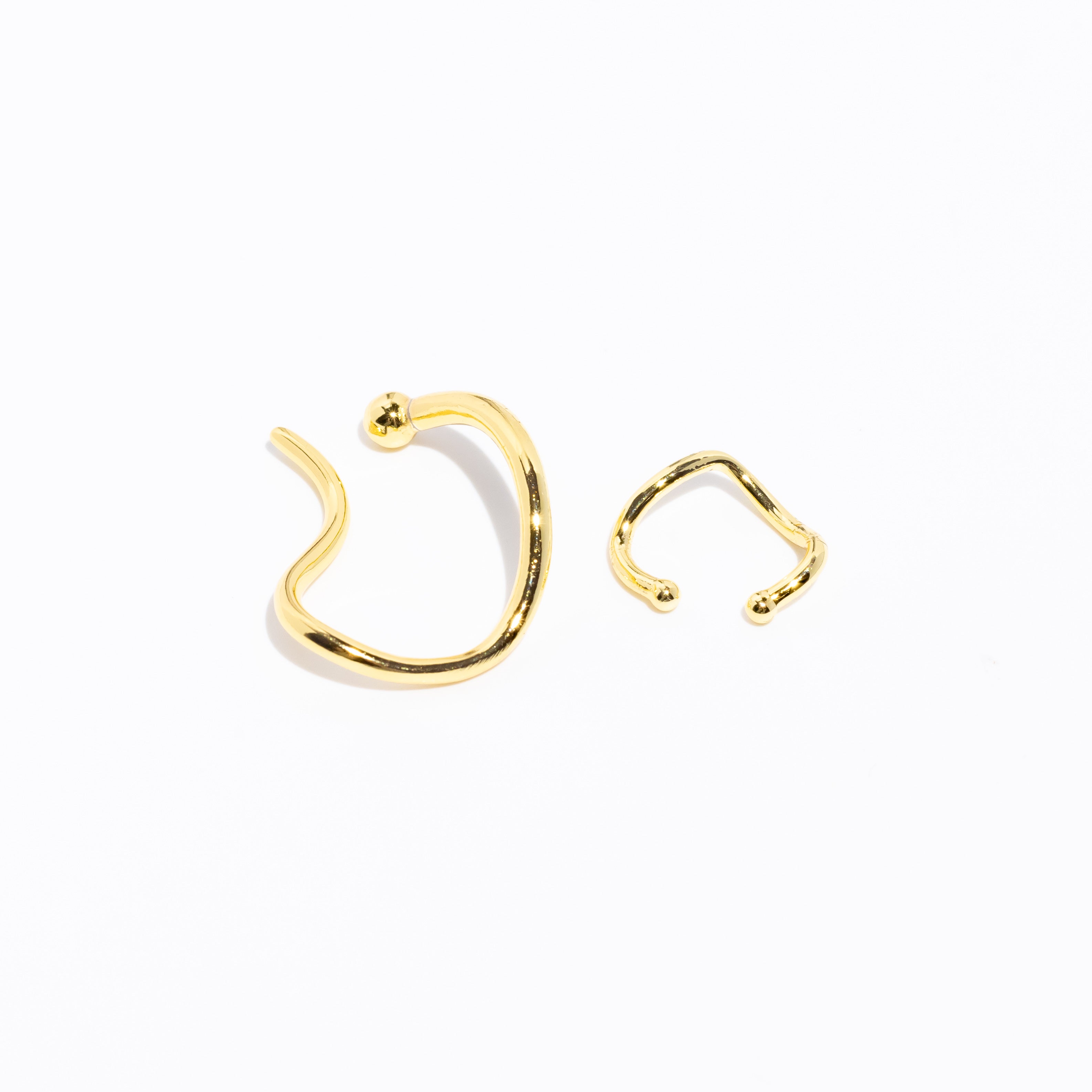 simple nuance line ear cuff set
Description

size guide

Frequently Asked Questions (Q&A)
Ear cuff set that you can enjoy simple and layered coordination. It is a set item that can be used separately, as well as a large size and a small size together.
■ Color: Gold/Silver
■Material: alloy
high quality manufacturing process
Don't you think that it will discolor quickly because it is cheap?
Although the price is affordable
The secret to its resistance to rust and discoloration lies in the manufacturing process.
simple nuance line ear cuff set