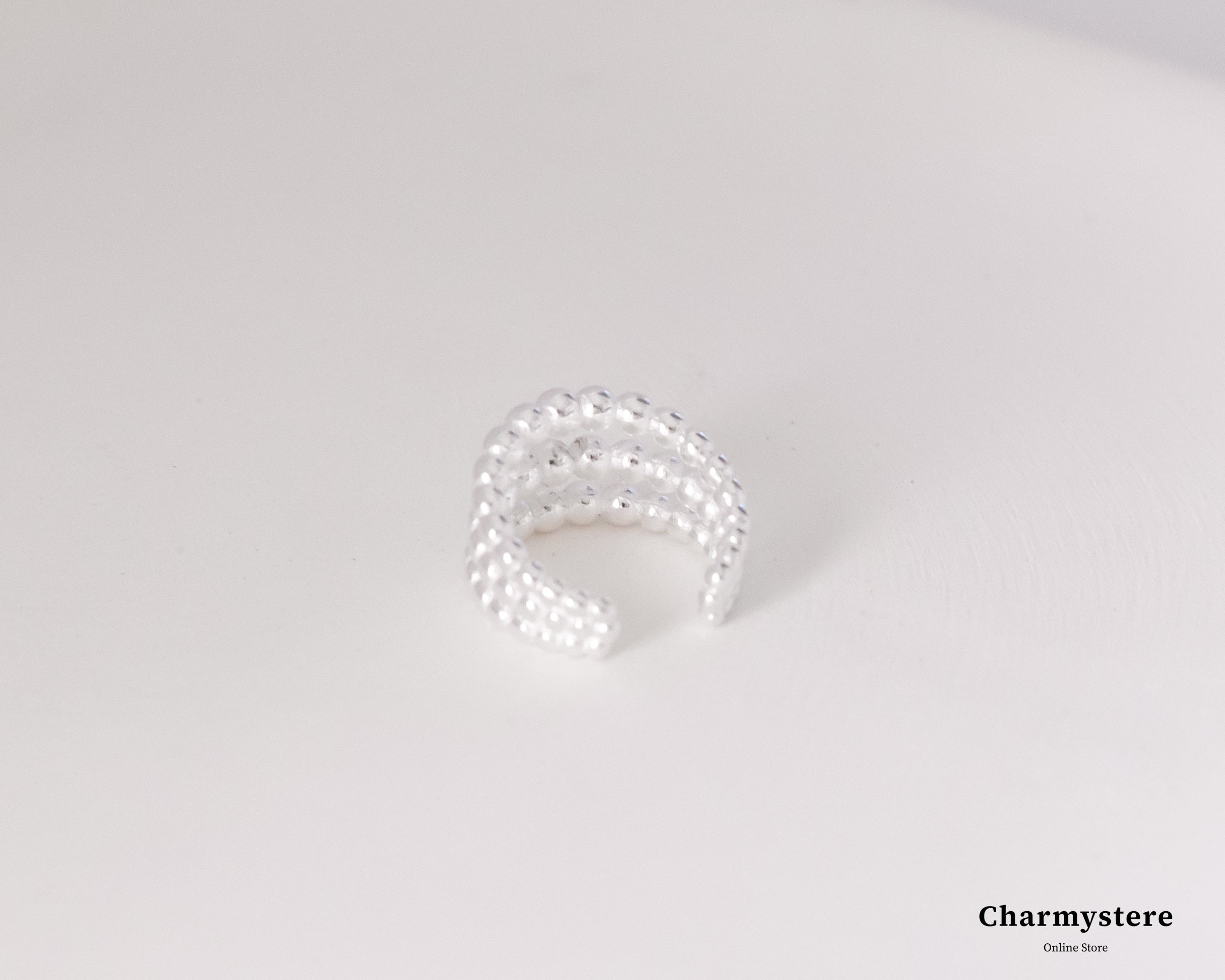 Description

size guide

Frequently Asked Questions (Q&A)
A design that simply decorates your ears in a casual style.
This item is easy to match with your existing earrings.

■ Color: Silver
■ Material: copper + silver plating
high quality manufacturing process
Don't you think that it will discolor quickly because it is cheap?
Although the price is affordable
The secret to its resistance to rust and discoloration lies in the manufacturing process.