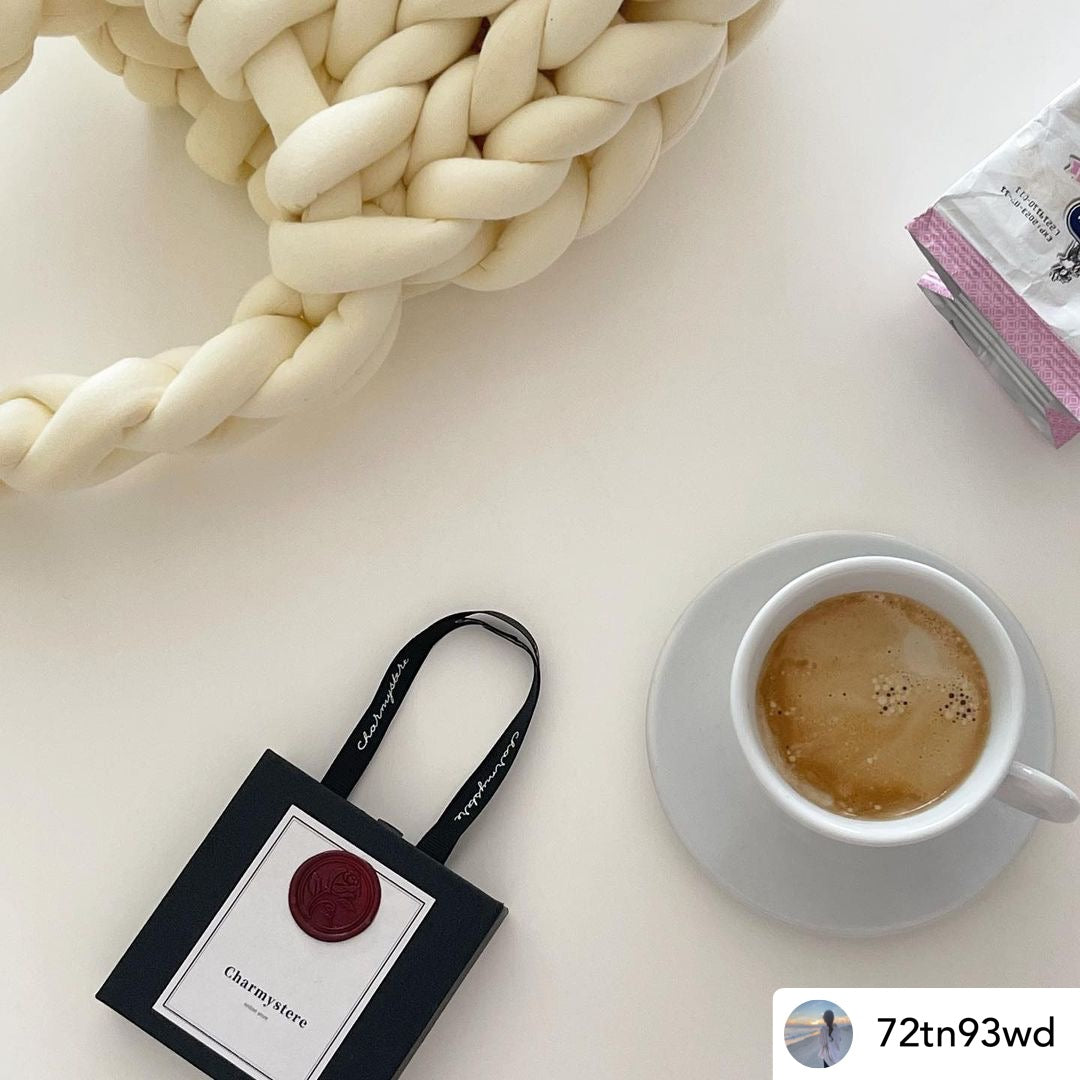 Description

size guide

Frequently Asked Questions (Q&A)
▪︎If you want to separate the wrapping, please write it in the order memo. We will pack as much as possible according to your request.
*If you want to pack only part of the package, we may not be able to meet your request for fragile items.
If you have items that you do not want to wrap, please add a package.
It is a 2-way type, easy-to-carry handbag design wrapping ♡
The logo ribbon on the handle can be removed freely, and it is a 2-way type that can be used as a jewelry box by removing the ribbon.
It's a cute wrapping that you can easily carry around as a small gift at a girls' party or party♪
We will wrap it together with the item you ordered.
【Included : Box | Package | Ribbon 】
Instagram----
high quality manufacturing process
Don't you think that it will discolor quickly because it is cheap?
Although the price is affordable
The secret to its resistance to rust and discoloration lies in the manufacturing process.