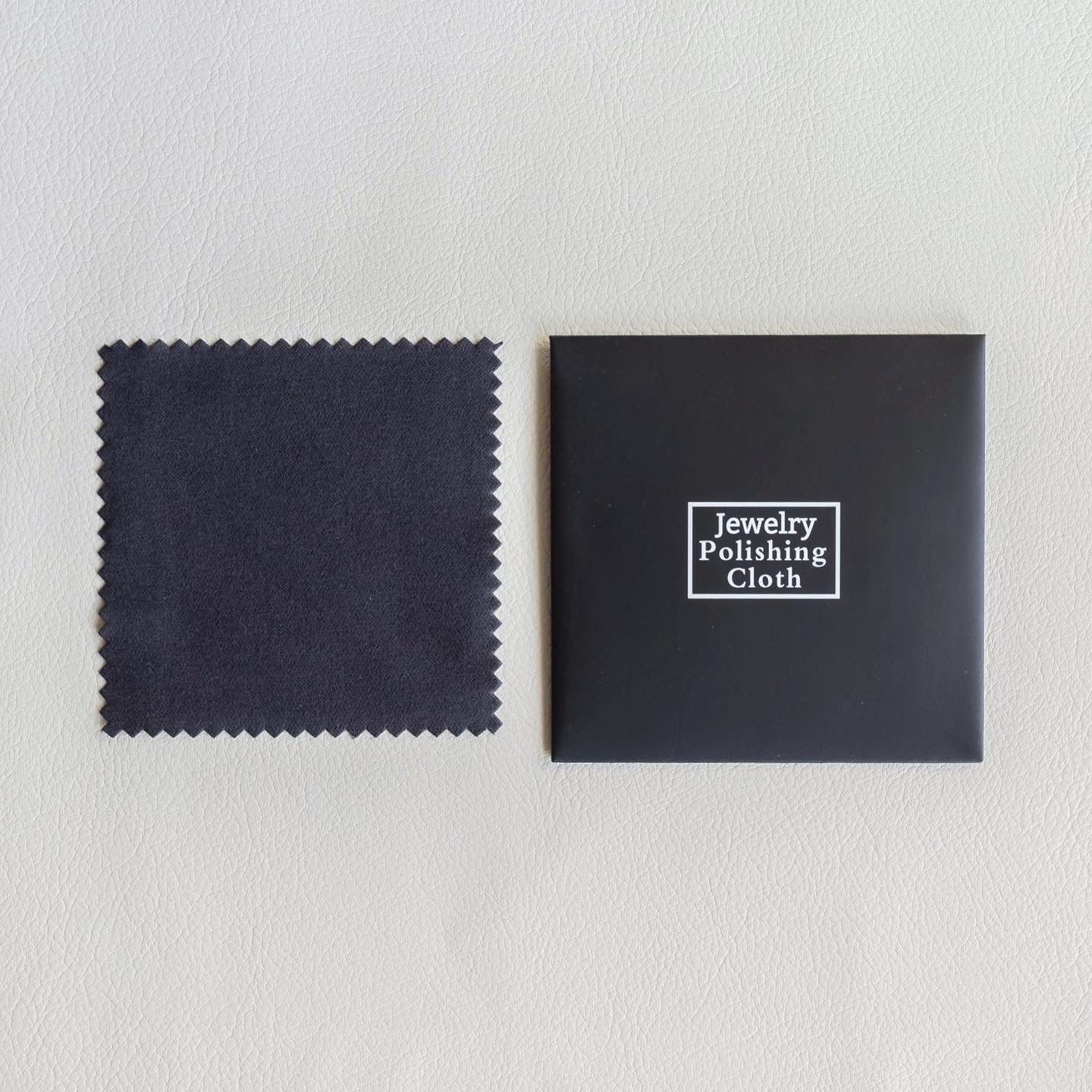 Description

size guide

Frequently Asked Questions (Q&A)
This cloth is ideal for removing stubborn stains from metals, and for polishing and preventing discoloration.
It can also be used for accessory maintenance such as removing blackheads.
Especially suitable for polishing S925 accessories.

*This product is a single item order of 1 cloth.

high quality manufacturing process
Don't you think that it will discolor quickly because it is cheap?
Although the price is affordable
The secret to its resistance to rust and discoloration lies in the manufacturing process.