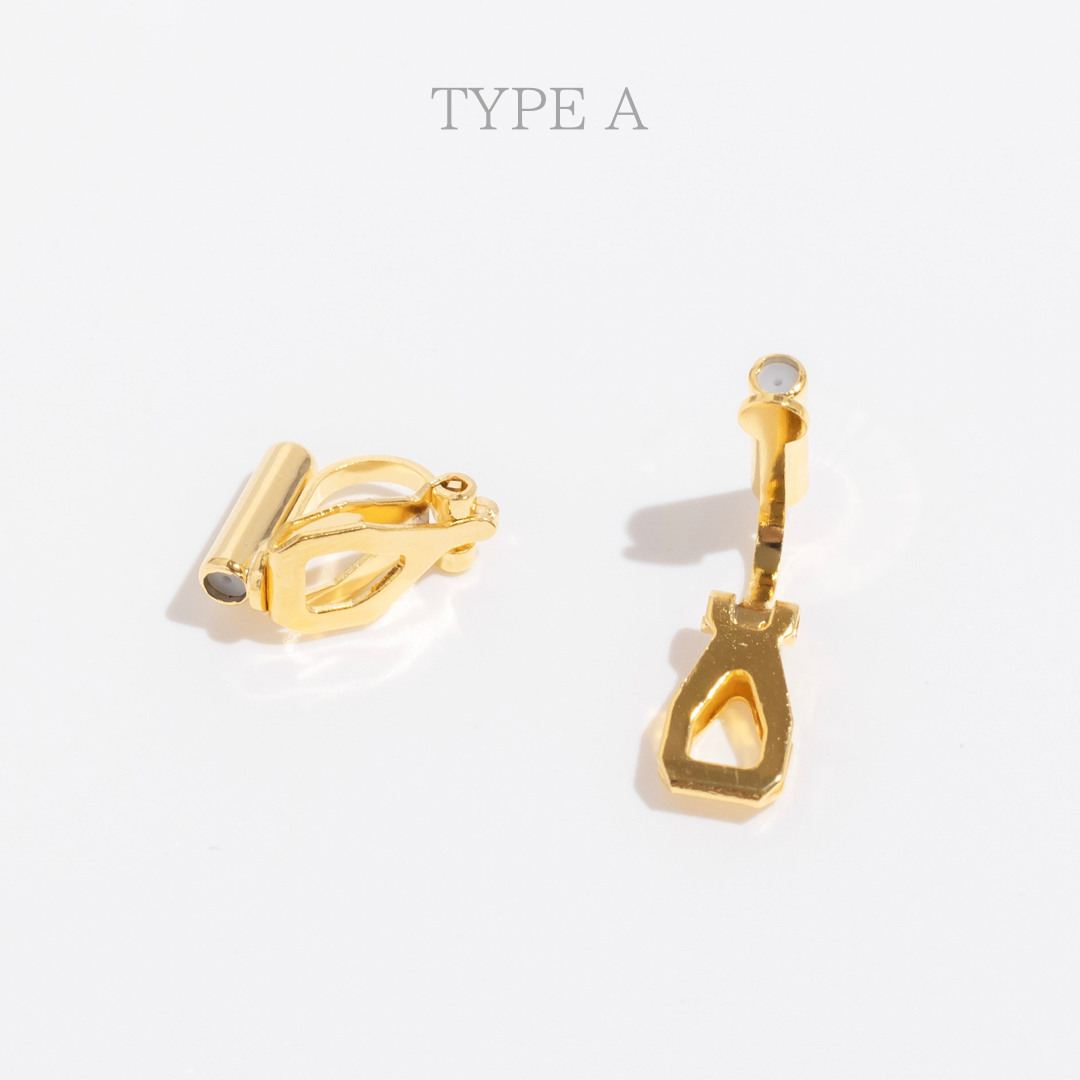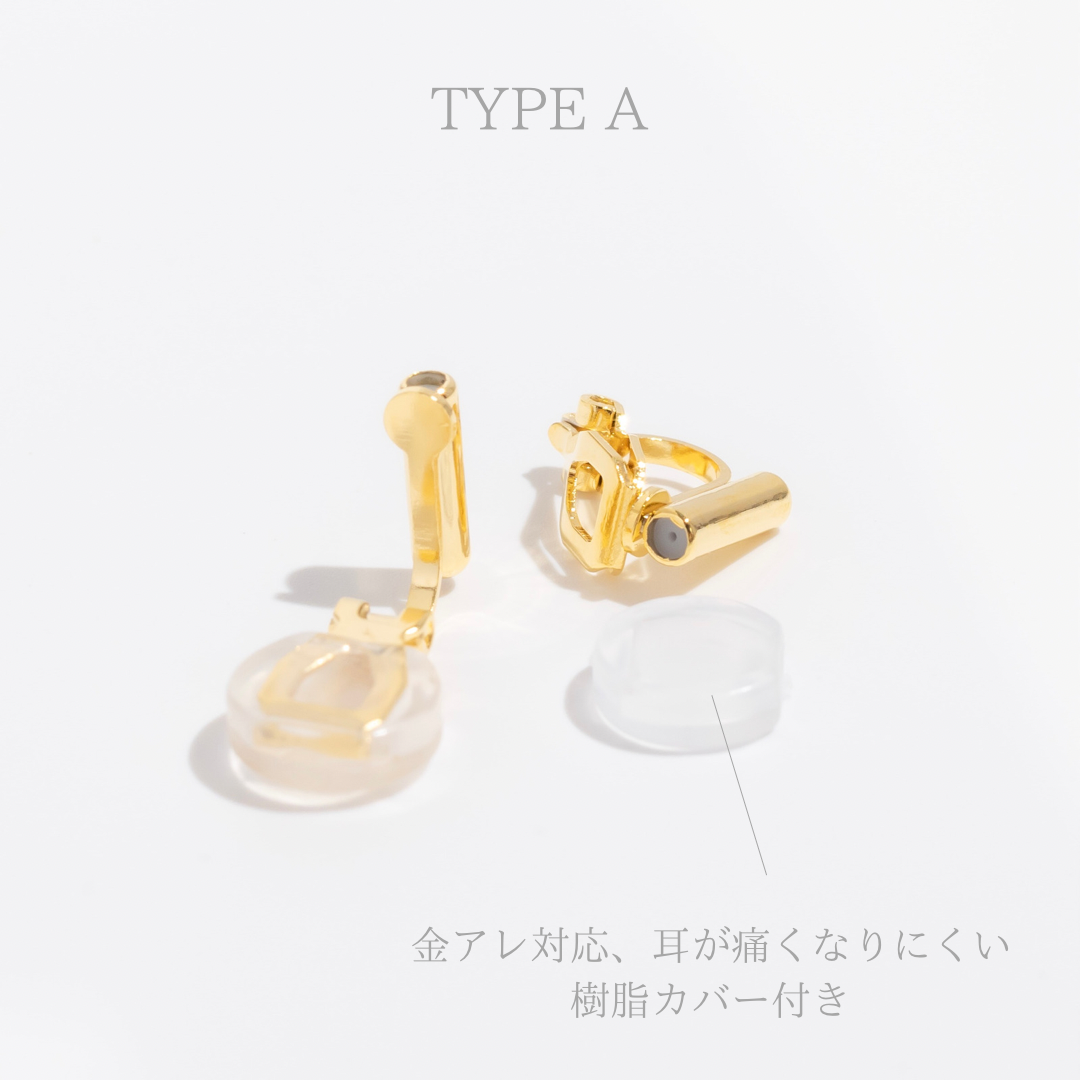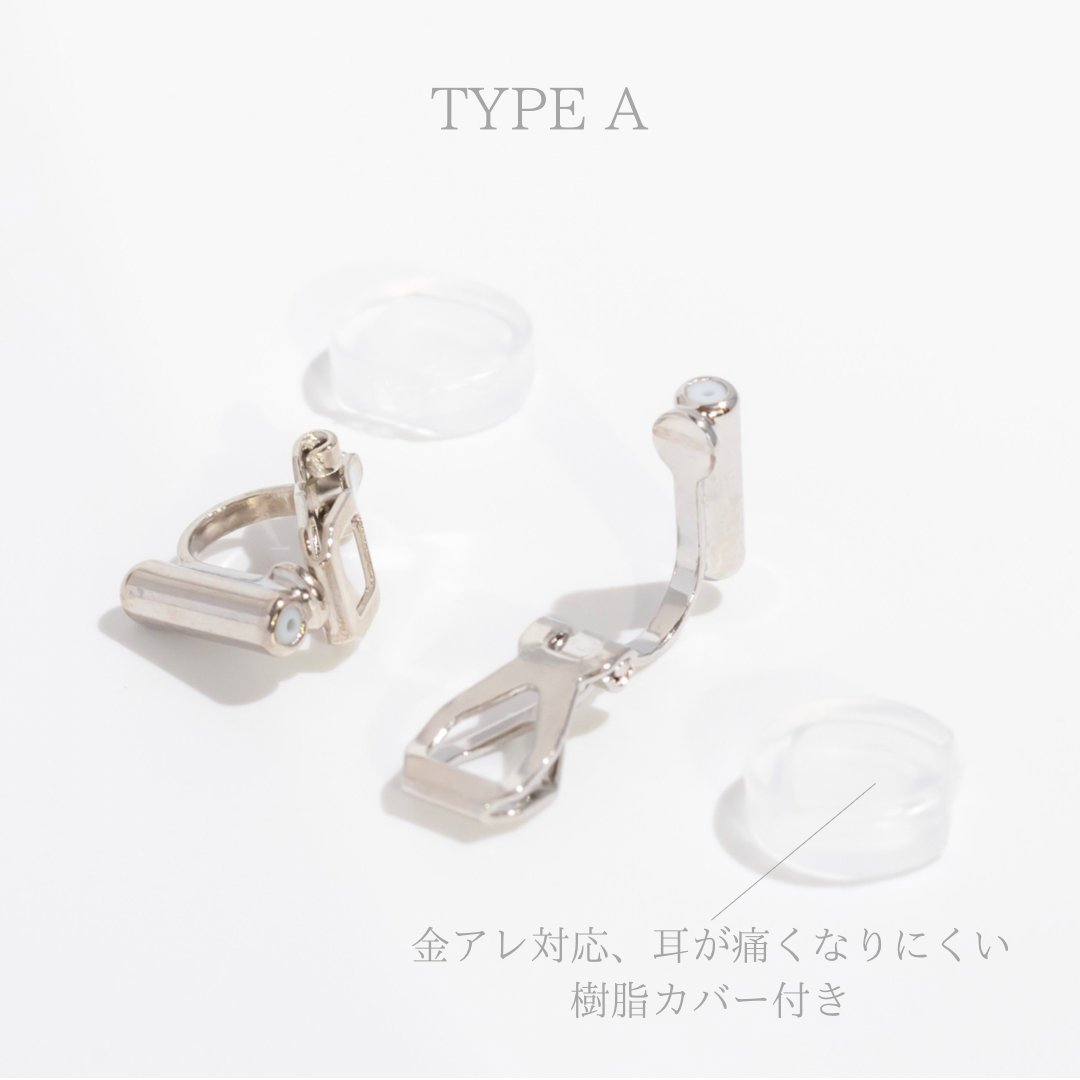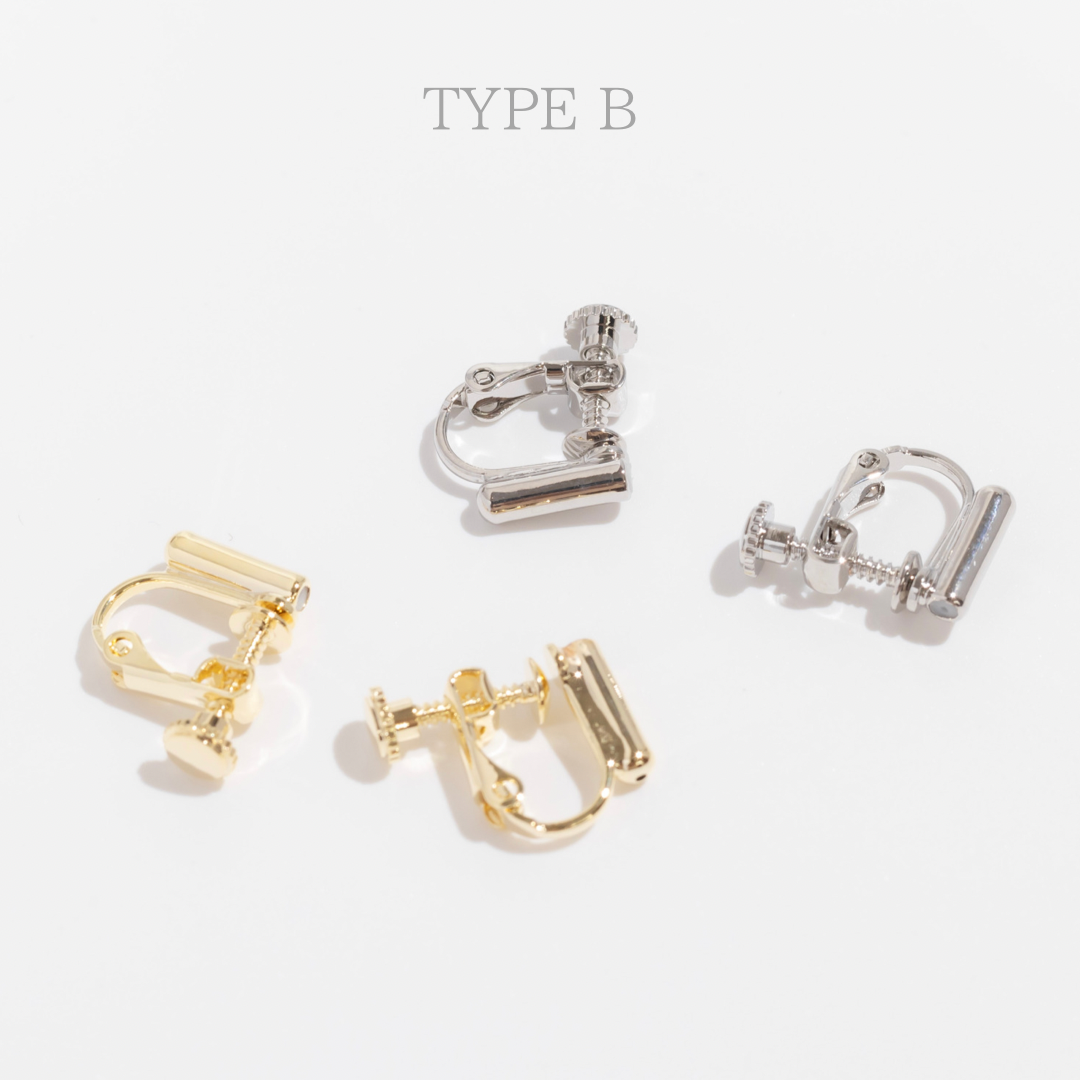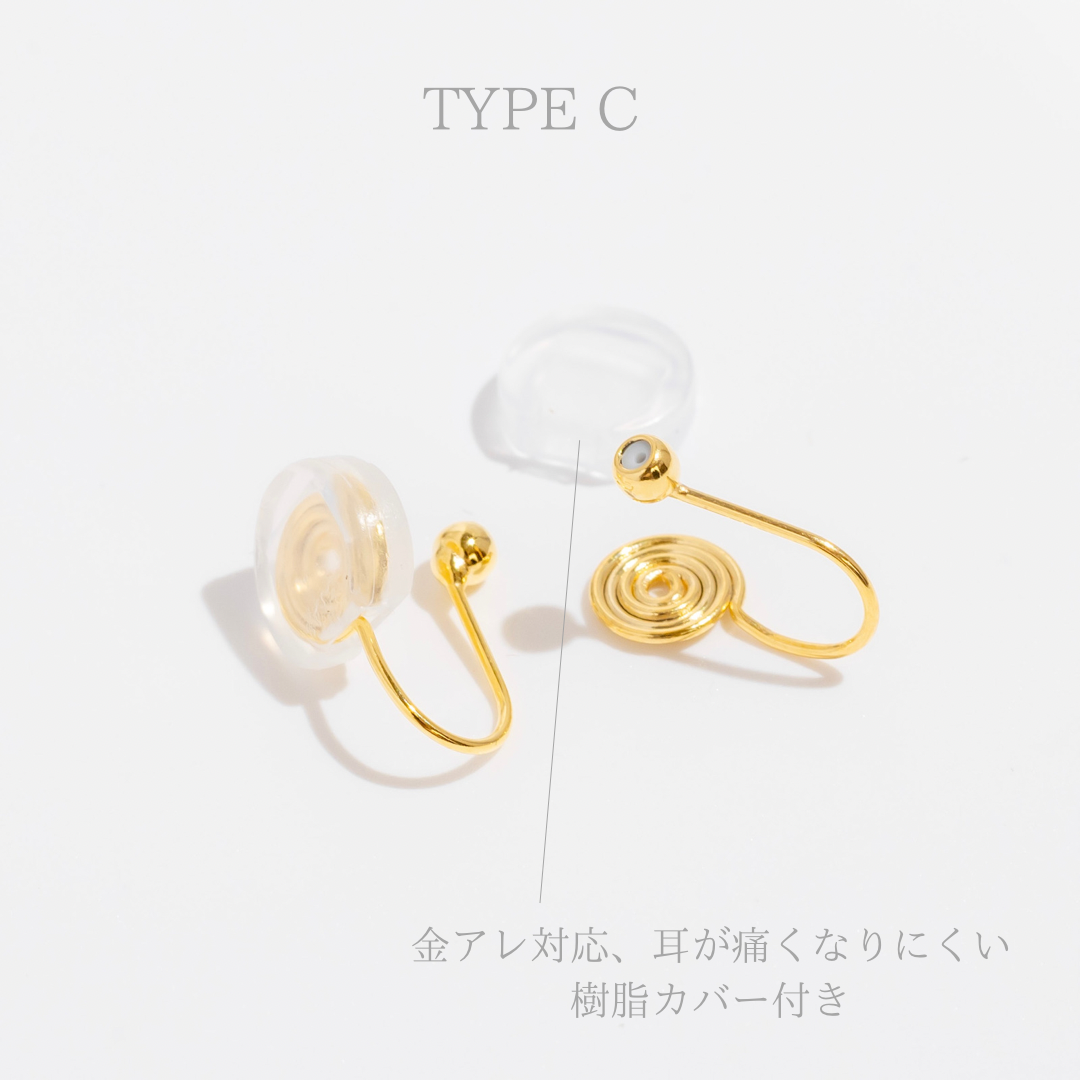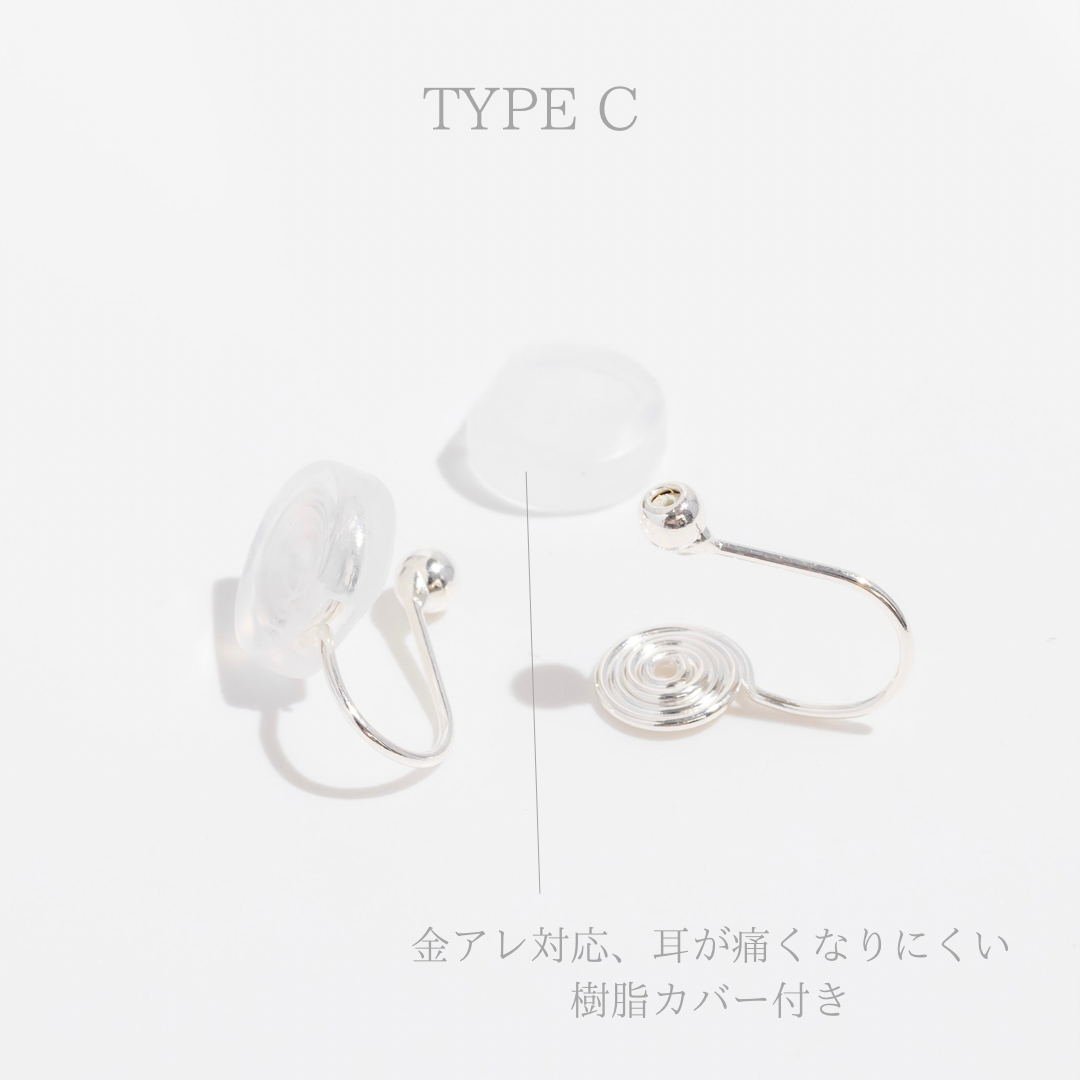 [Earring conversion bracket] Earring converter
Description

size guide

Frequently Asked Questions (Q&A)
A must-see for those who do not have pierced holes ♡
An earring converter that can convert earrings into earrings.
3 types and 2 colors of gold and silver to choose from.
Click here for how to attach them▼
TYPE AB
TYPE C
high quality manufacturing process
Don't you think that it will discolor quickly because it is cheap?
Although the price is affordable
The secret to its resistance to rust and discoloration lies in the manufacturing process.
[Earring conversion bracket] Earring converter