Charmystere
Merry Christmas
A gift for that important person.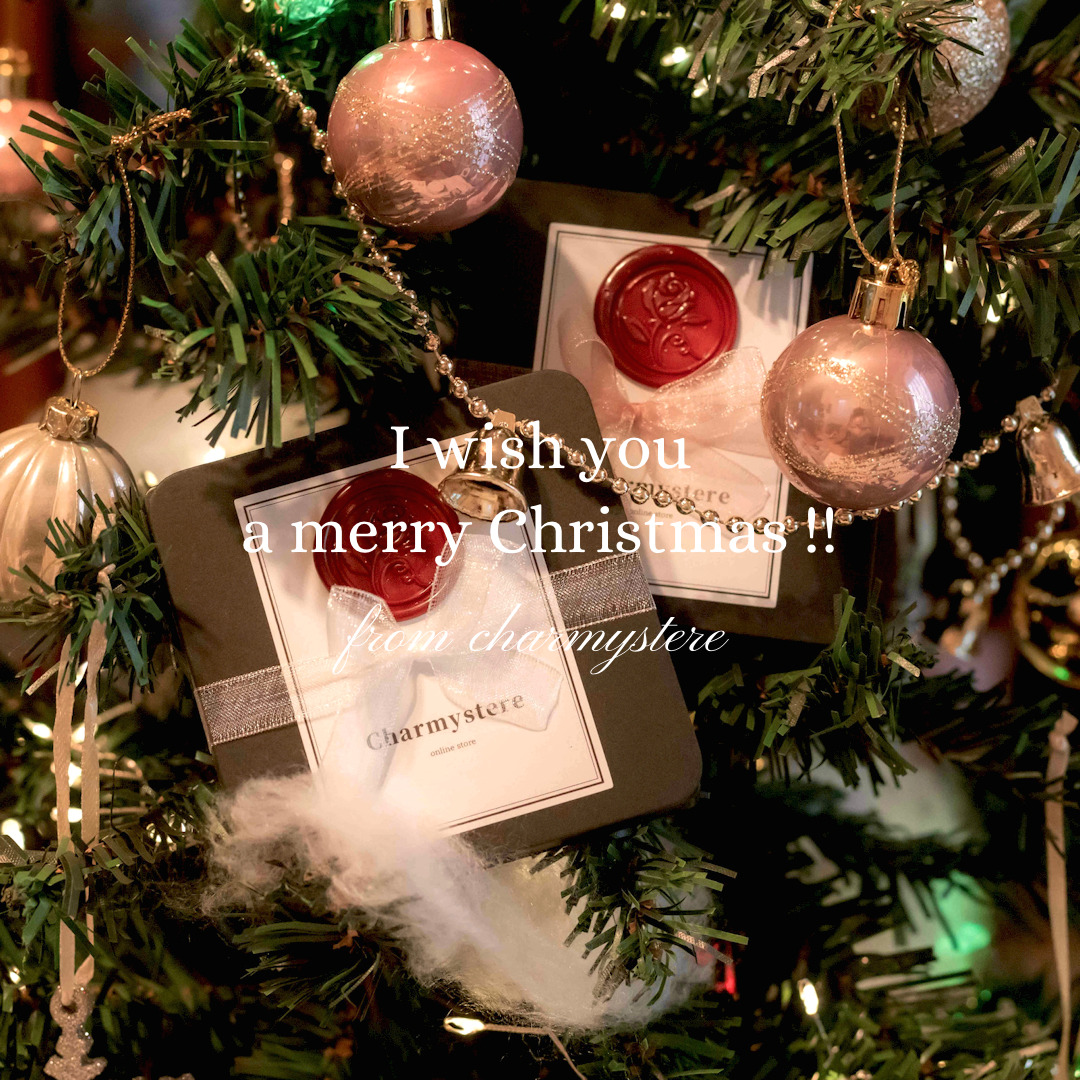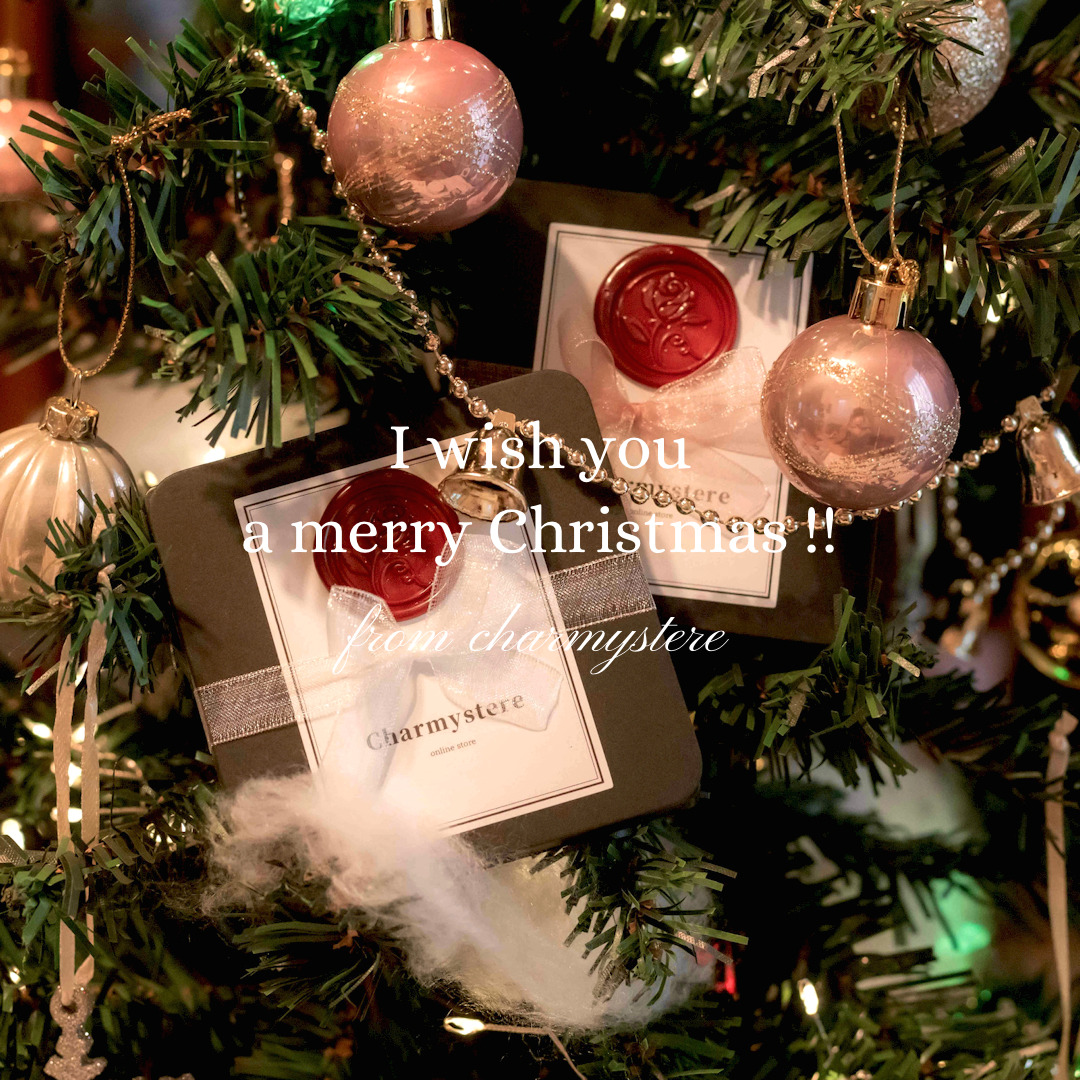 This section doesn't currently include any content. Add content to this section using the sidebar.
I hope you have a wonderful Christmas.
Merry christmas
I with you a merry christmas and a happy new year!
As a day to talk about love with a lover,
Dress up a little more than usual,
As a day to get together with friends and have a wonderful time,
with Charmystere.
[Christmas only]
christmas box
If you get lost, this is it♪
Great Christmas box with a set 🎄
[Rust] and [discoloration] resistant stainless steel accessories
The metal does not easily dissolve with sweat or water, so you can leave it on in the bath.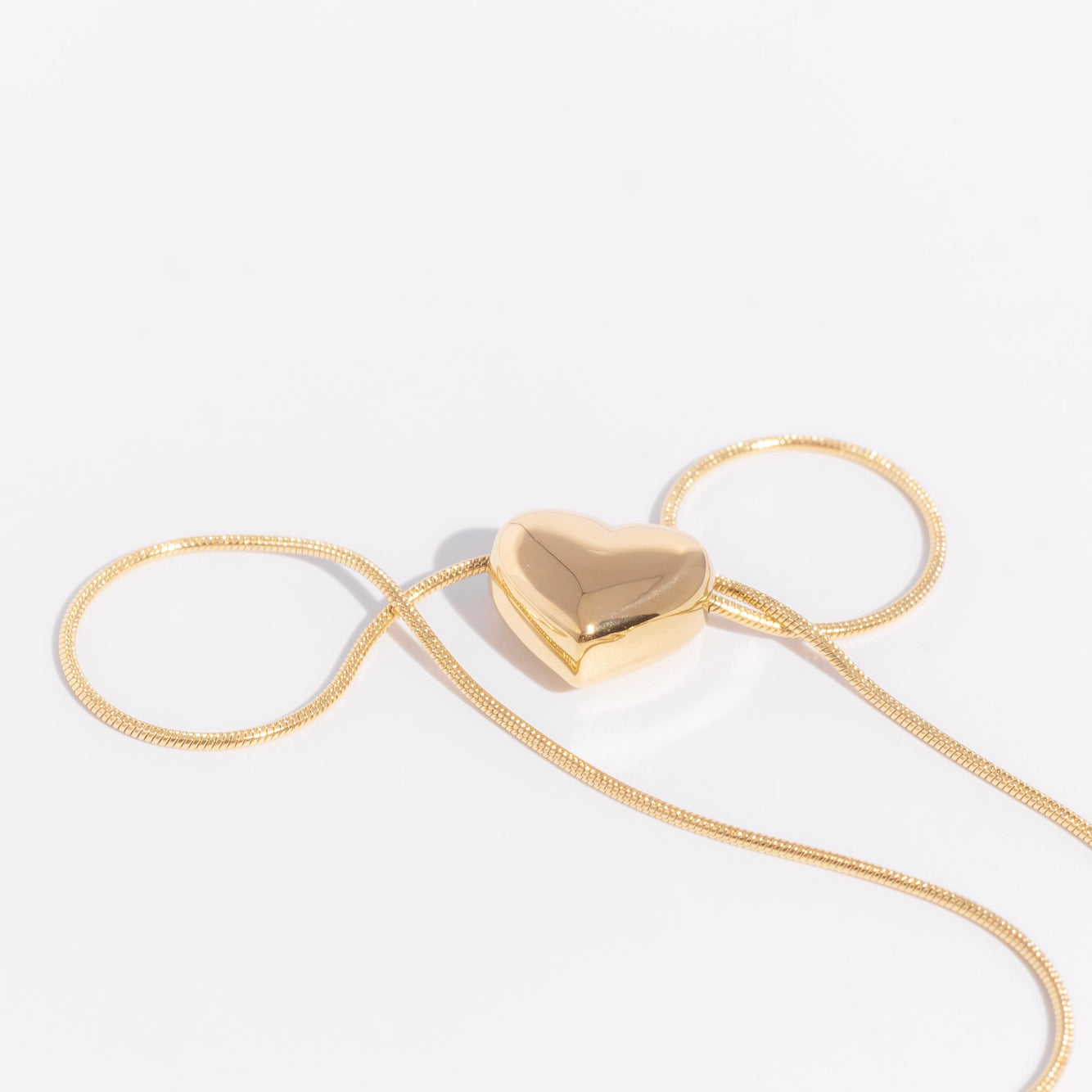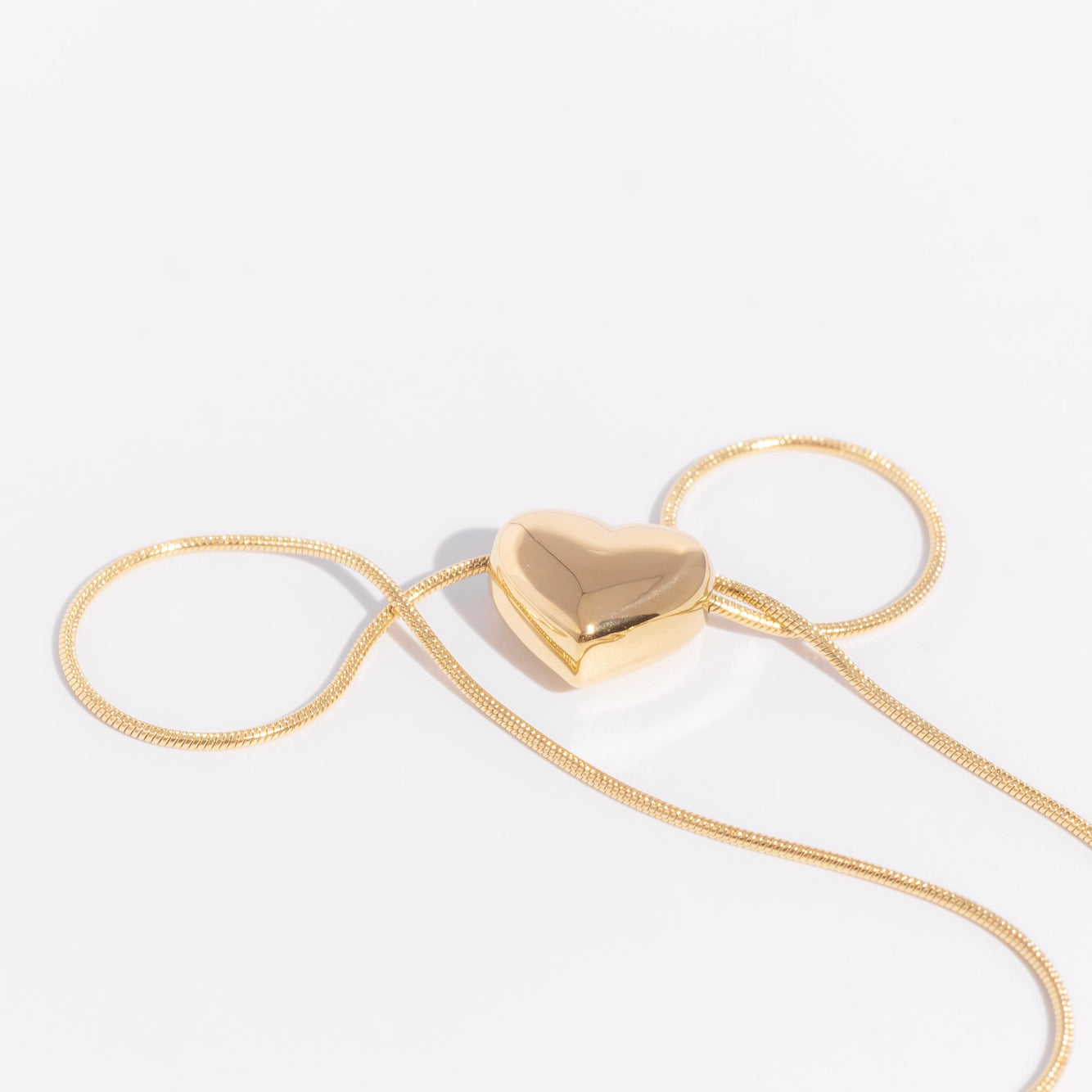 Silver925
High quality accessories with 92.5% silver purity. At Charmystere, we offer it at the last minute price so that you can easily get it.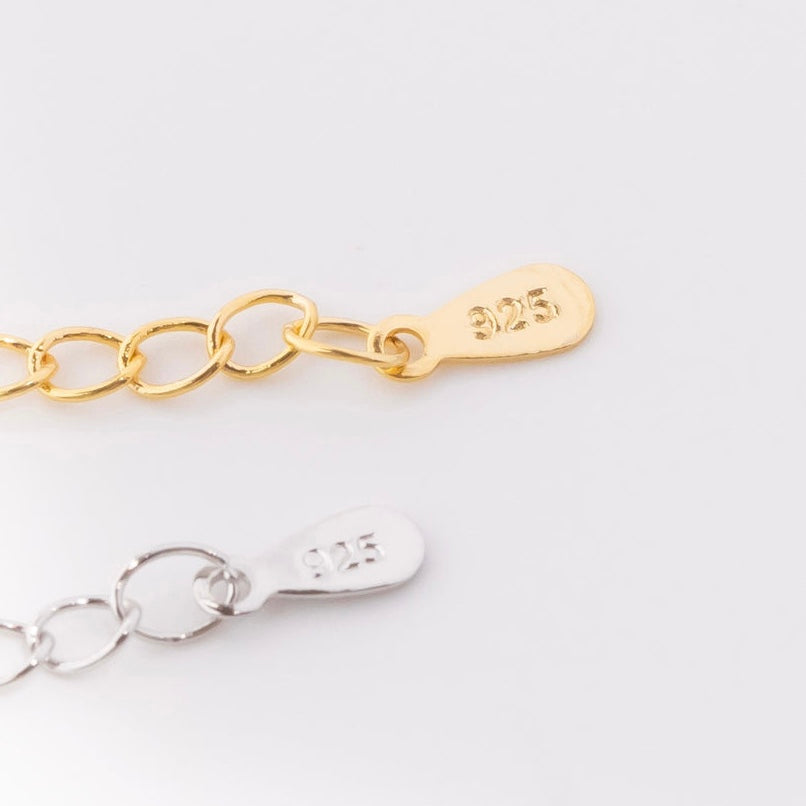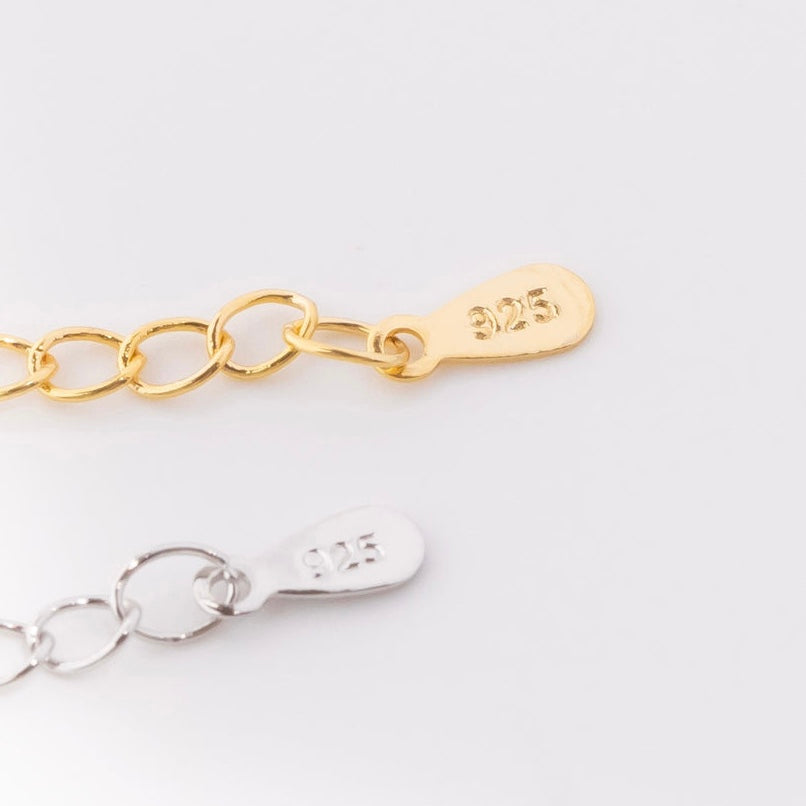 Recommended as a gift
A popular gift item. We've put together an easy-to-choose one-size-fits-all ♪